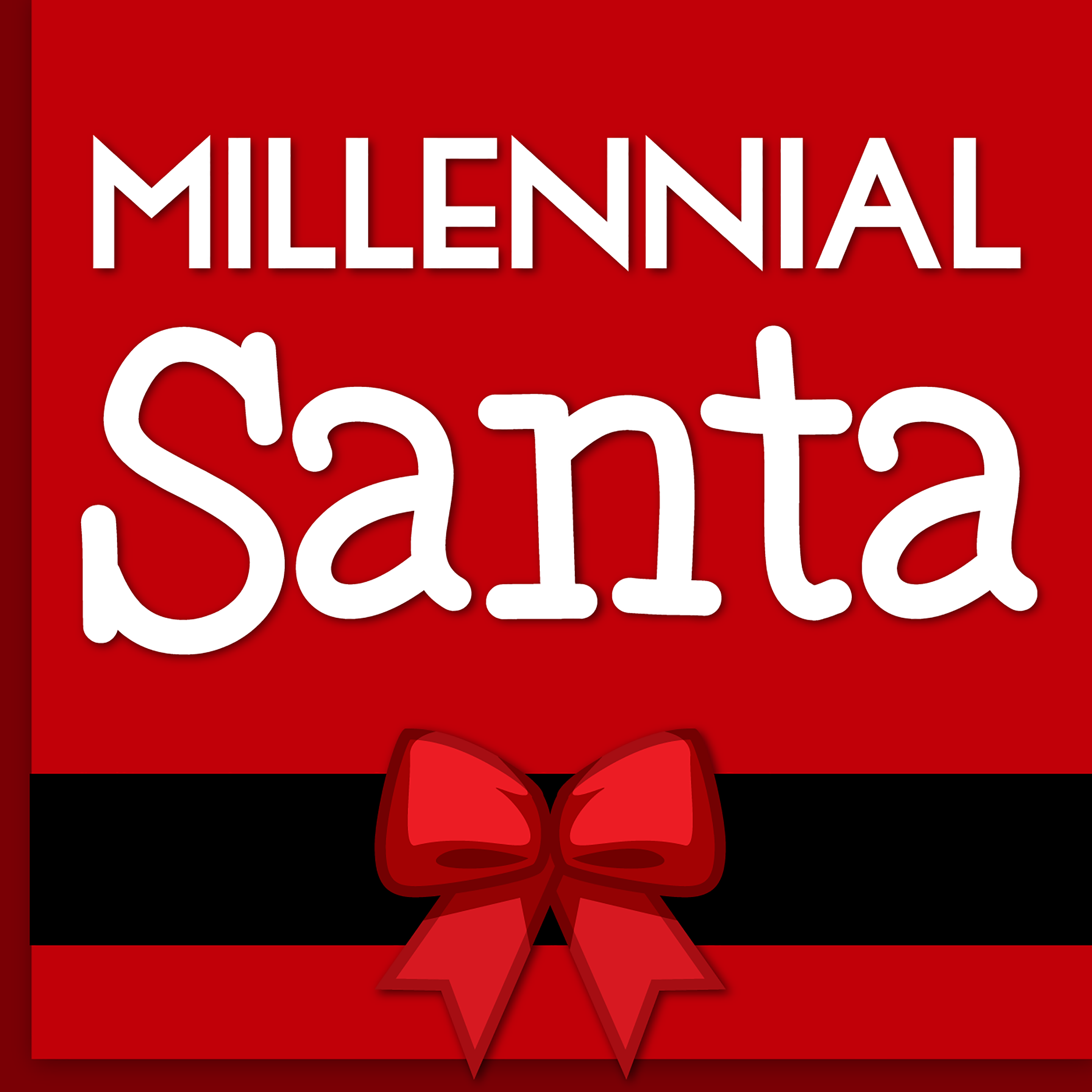 Are the Other Reindeer Jealous of Rudolph? (Message from Fiona)
Here's today's question emailed from Fiona...

"I noticed Rudolph has his own Christmas song. Do the other reindeer ever get jealous of him?"

If you have a question for Santa, call or text (304) 745-0870. You can also find us on WhatsApp! Kids, be sure to get your parent's permission first!
Explore Similar Podcasts