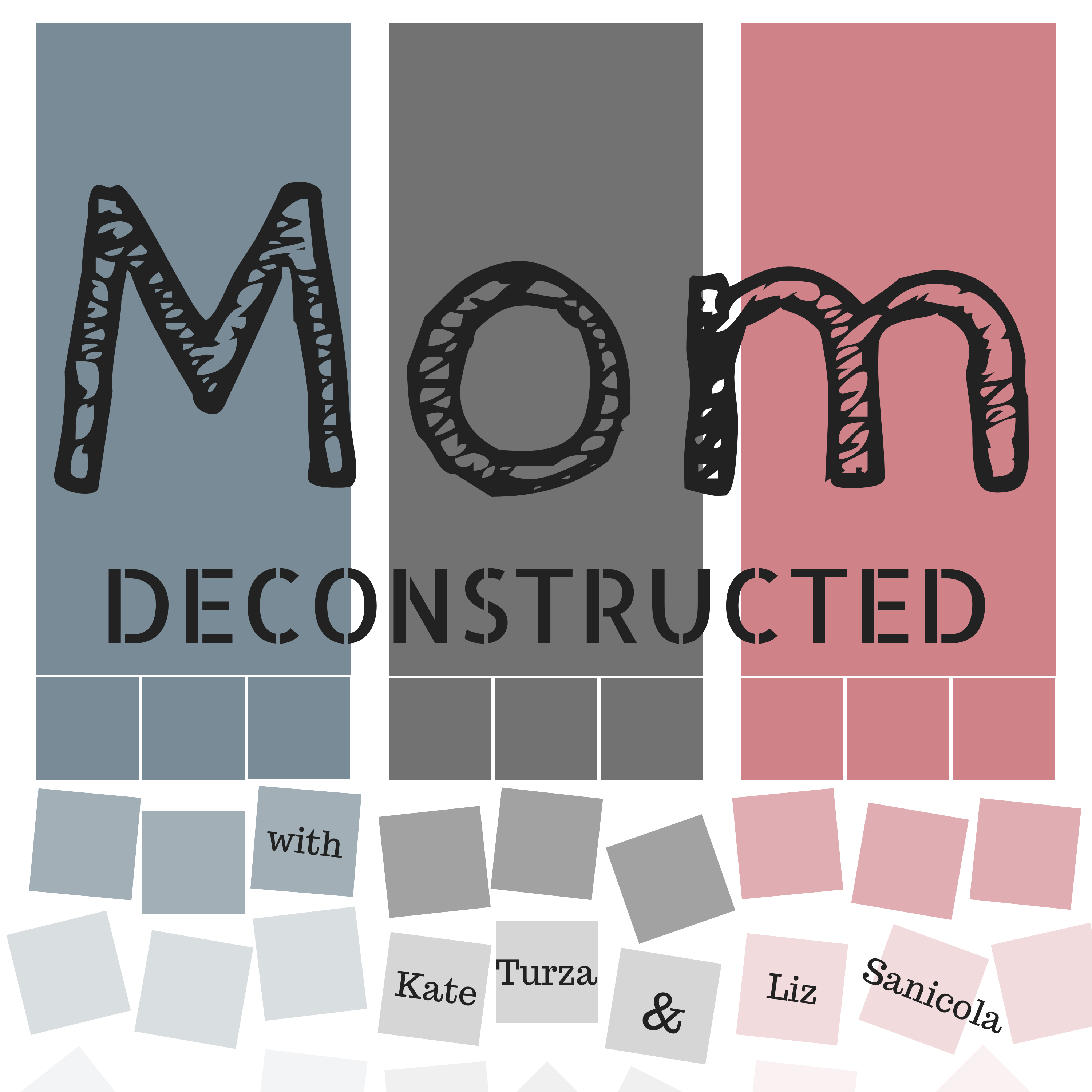 EP22: Valerie Friedlander, Mom of two learning to get "unstuck"
This week we are chatting with Valerie Friedlander of Unlimited Mom.  Valerie is a mom of two young boys, and certified life coach specializing in helping entrepreneurial Moms break though their self-defeating patterns and take confident action towards their goals.
Listen as Valerie shares how:
She differentiates phases vs. being "stuck"

Labeling things as "bad" is a self-fulfilling prophecy.

Arguments are important.

Where she finds community as both an entrepreneur and mom.

Motherhood impacted her relationship with her husband.

Intimacy was drastically affected when she became a mom and steps she's taking to restoring it.

She chooses how to show up for herself, kids, and relationship.




Quotables:

"Sometimes we focus too much on the end point.  When I'm focused on too many end points, I'm not present anymore."  - Valerie Friedlander

 

"I thought I put my life together so I would be happy, and I'm wasn't happy." - Valerie Friedlander

 

"We didn't know how to navigate parent life AND marriage life." - Valerie Friedlander

 

"There are two things you aren't trained in in life, how to be a parent and how to be in a relationship" - Valerie Friedlander

 

"Don't beat yourself up if you've had a day that you were in survival mode." - Valerie Friedlander






Links from Show:

Follow Valerie on Facebook for her Monday Facebook Lives.

 

EPISODE SPONSORS:

 

 

This podcast is made possible by listeners, like you.  We believe that community is key to motherhood, we invite you to consider joining our Patreon community and supporting us with a monthly donation on our page: www.patreon.com/momdeconstructed.  

 

If you would like to become one of our sponsors visit: www.momdeconstructed.com/advertising and start the conversation!

 

All our sponsor offers are available on our website.  To get all the discounts and perks go to www.momdeconstructed.com/sponsors

 

MORE FROM VALERIE

Follow Valerie on Facebook for her Monday Facebook Lives.

 

MORE FROM MOM DECONSTRUCTED:

Support this podcast on Patreon.

Leave a review on ITunes here.

Sign up for our newsletter here.

Follow Mom Deconstructed on Facebook.

Follow Mom Deconstructed on Instagram.

Follow Mom Deconstructed on Twitter.

 

MORE FROM KATE:

Join Kate's Facebook Group, Reality Tykes

 

MORE FROM LIZ:







Learn more about your ad choices. Visit megaphone.fm/adchoices
Explore Similar Podcasts