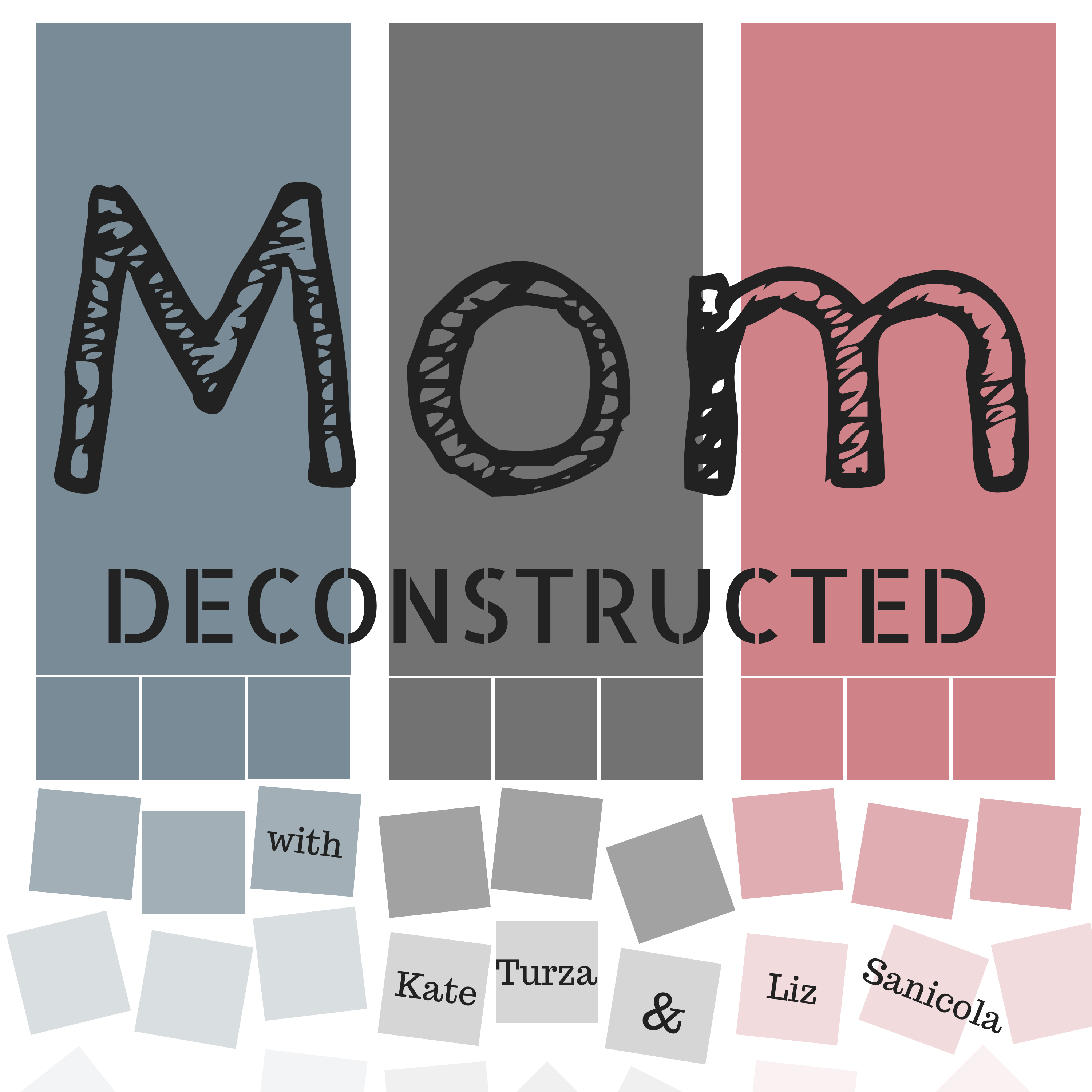 EP24: Kathy Stowell: Mom of 2 in the "golden age" of motherhood
This week we are chatting with Kathy Stowell of Bliss Beyond Naptime.  Kathy lives in the sleepy mountain town of Nelson, British Columbia where she's a triple latte-fueled mom to two kids, a 13 year old girl and a nine year old boy,  wife to a rock-climbing obsessed engineer and the special person to their blonde wiener dog named Angel. Kathy has been writing about creativity, self-care and simplicity over at Bliss Beyond Naptime since 2006 and is the founder of Mama Bliss Coaching School.
Listen as Kathy shares how she:
Is at the golden age of parenting (she thinks).
Honors who her children are emerging to be and their moods.
Waldorf schooling has shaped her parenting.
Adding FUN back into her life as her kids are getting older.
Dares herself to do something fun or scary each day.
Takes time for herself, gives her partner and children the same.
Releases guilt putting her needs first.
Recently had a family pet pass away and navigating that with her children.
Keeps things SIMPLE (hint, she has an acronym).
Journaling can help keep the anxiety and overwhelm to a minimum.
 

Quotables:

"Getting to know [my children] is a delicious little secret." - Kathy Stowell

"I was so fun back in the day." - Kathy Stowell

"Having all these coping tools in our belt, we need to show them [our children] how to use them, because life is going to just be one thing after another." - Kathy Stowell

"S.A.F.E. - my acronym to keep things simple; S - school, A - activities, F - flow (routine), E - electronics." - Kathy Stowell

"You want to do it all, but you can't.  And, that can be frustrating." - Kathy Stowell

Links from Show:

 

EPISODE SPONSORS:

 

This podcast is made possible by listeners, like you.  We believe that community is key to motherhood, we invite you to consider joining our Patreon community and supporting us with a monthly donation on our page: www.patreon.com/momdeconstructed.  

If you would like to become one of our sponsors visit: www.momdeconstructed.com/advertisingand start the conversation!

All our sponsor offers are available on our website.  To get all the discounts and perks go to www.momdeconstructed.com/sponsors

 

MORE FROM KATHY

Find out more about Kathy's Mama Bliss Coaching

Get Kathy's Free Guide to Claiming some more Mama Time.

 

MORE FROM MOM DECONSTRUCTED:

Support this podcast on Patreon.

Leave a review on ITunes here.

Sign up for our newsletter here.

Follow Mom Deconstructed on Facebook.

Follow Mom Deconstructed on Instagram.

Follow Mom Deconstructed on Twitter.

 

MORE FROM KATE:

Join Kate's Facebook Group, Reality Tykes

 

MORE FROM LIZ:



Learn more about your ad choices. Visit megaphone.fm/adchoices
Explore Similar Podcasts