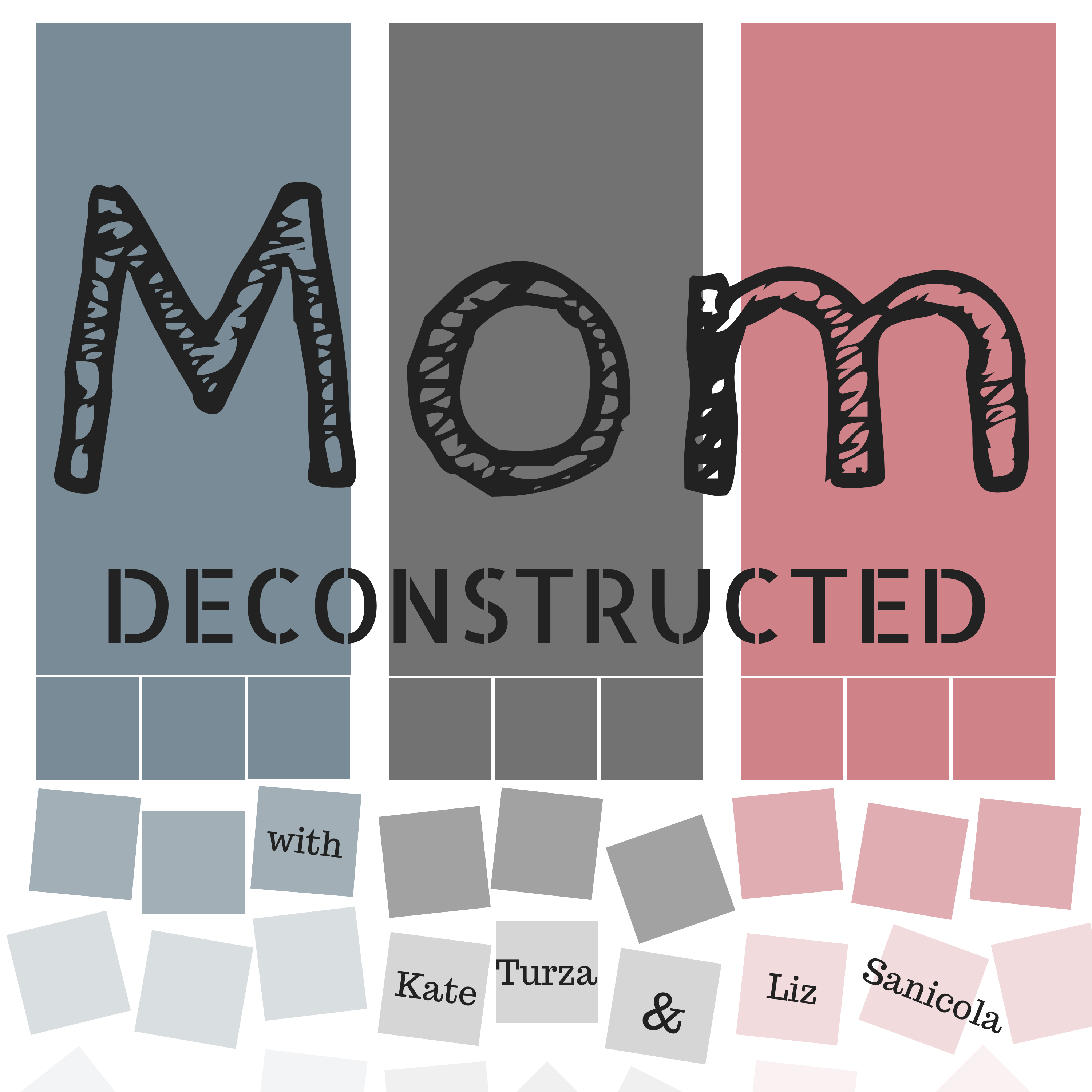 EP26: Shelley Suh: Using creativity to find herself again.
This week we are sharing Shelley Suh of Loyal Hana's story. Shelley Suh founded Loyal Hana, a maternity & nursing wear clothing line, after having worked in the fashion industry for over 20 years. More than just a collection of maternity and nursing garments, Loyal Hana is a reliable friend during a crucial time when the pressure is on to provide it all, a helping hand when circumstances make it difficult to be discreet, a universal "thank you" and a way for new moms to feel confident and beautiful every day.  Shelley strives to preserve her priorities to stay present and mindful while raising two children in the Hamptons.
Listen as Shelley shares how she:
Stays present while she juggles her kids and her business.

Reminds herself to have gratitude for now.

Is raising her children while caretaking her parents.

Lost control over both her physical & mental self during her postpartum periods.

Used creativity to regain her sense of self in a period where she felt lost.

Struggled with postpartum depression after the birth of her son.

Can step away from her kids, which makes her a better mom.

Declares what she wants in her life.




Quotables:

 

"You want to fill their lives with beautiful content, rather than beautiful things." - Shelley Suh

 

"When I get upset, I ask myself, what was that really about?" - Shelley Suh

 

"When I first had my daughter, it was the first time I felt out of control. It was really challenging for me." - Shelley Suh

 

"If you try to control something you can't control, it just gets worse.  I learned from that I really had to surrender." - Shelley Suh

 

"My mantra is: don't worry, we'll figure it out." - Shelley Suh

 

"If you feel alien to who you are after you have a child, there's nothing wrong with you….it will move through you and you will be able to get back to who you are." - Shelley Suh




Links from Show:

 

 

 

Postpartum Depression Organization

 

EPISODE SPONSORS:

 

 

This podcast is made possible by listeners, like you.  We believe that community is key to motherhood, we invite you to consider joining our Patreon community and supporting us with a monthly donation on our page: www.patreon.com/momdeconstructed.  

 

If you would like to become one of our sponsors visit: www.momdeconstructed.com/advertising and start the conversation!

 

All our sponsor offers are available on our website.  To get all the discounts and perks go to www.momdeconstructed.com/sponsors

 

MORE FROM SHELLEY

Follow Loyal Hana on Facebook.

Follow Loyal Hana on Instagram.

Follow Loyal Hana on Pinterest.

 

MORE FROM MOM DECONSTRUCTED:

Support this podcast on Patreon.

Leave a review on ITunes here.

Sign up for our newsletter here.

Follow Mom Deconstructed on Facebook.

Follow Mom Deconstructed on Instagram.

Follow Mom Deconstructed on Twitter.

 

MORE FROM KATE:

Join Kate's Facebook Group, Reality Tykes

 

MORE FROM LIZ:






Learn more about your ad choices. Visit megaphone.fm/adchoices
Explore Similar Podcasts