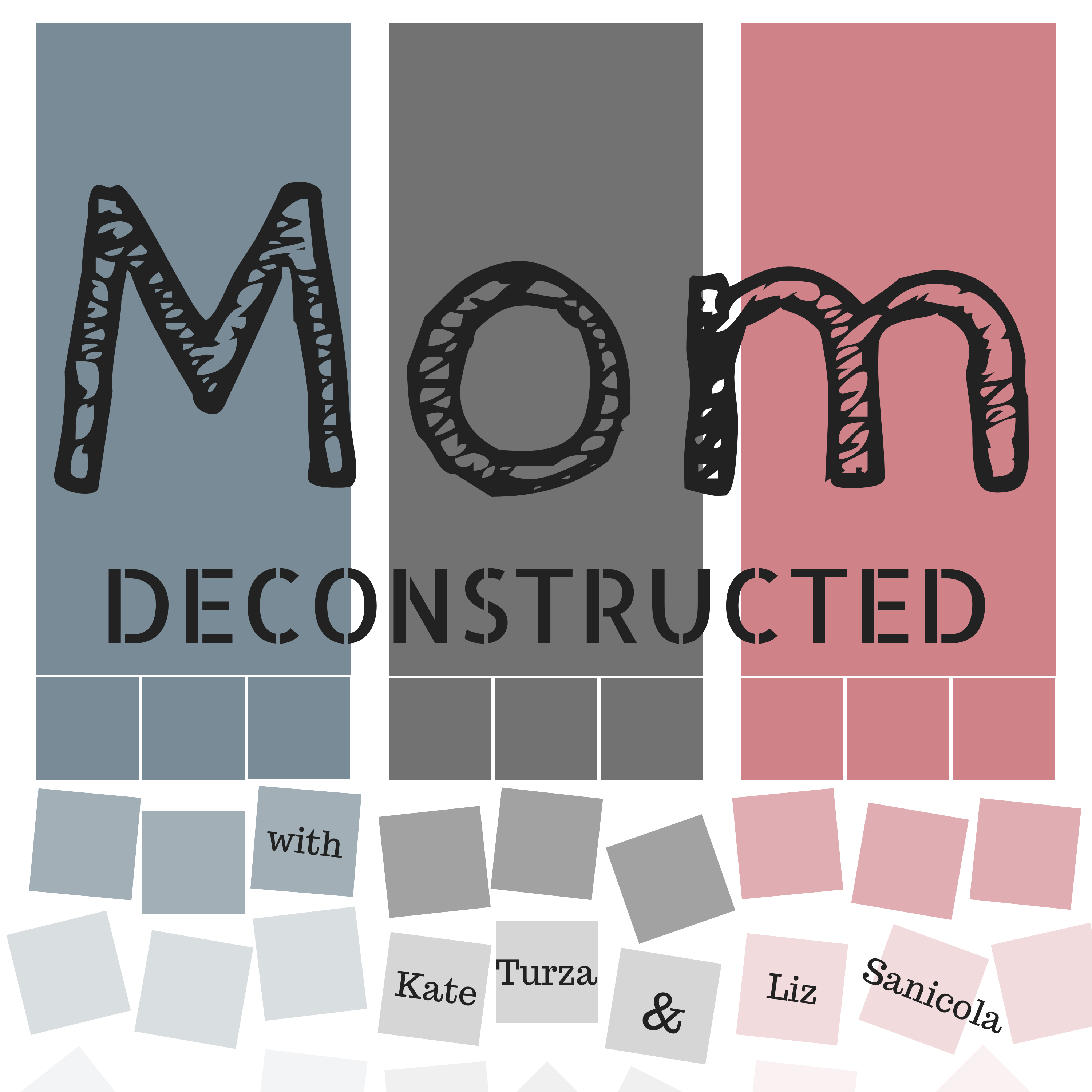 EP27: Surrendering to Motherhood
This week we are deconstructing our conversation with Shelley Suh from last week.  If you haven't listened to that episode go back and download Episode 26. Shelley is a small business owner of a successful nursing and maternity clothing line, Loyal Hana. Parenting and entrepreneurship haven't always been smooth sailing, but she shared how she stays true to herself and keeps her priorities in check.
Listen as Kate & Liz discuss:
How creativity can help you focus and climb out of dark periods.
What creative outlets we use for coping and surviving.  
Surrendering to parenthood and all it's unexpected twists and turns.
Caring for your parents as you are caring for your own children.
Emotional decisions when it comes to caring for an ailing parent.
Links from Show:

EPISODE SPONSORS:

This podcast is made possible by listeners, like you.  We believe that community is key to motherhood, we invite you to consider joining our Patreon community and supporting us with a monthly donation on our page: www.patreon.com/momdeconstructed.  

If you would like to become one of our sponsors visit: www.momdeconstructed.com/advertisingand start the conversation!

All our sponsor offers are available on our website.  To get all the discounts and perks go to www.momdeconstructed.com/sponsors

MORE FROM SHELLEY:

Follow Loyal Hana  on Facebook.

Follow Loyal Hana  on Instagram.

Follow Loyal Hana on Pinterest.

 

MORE FROM MOM DECONSTRUCTED:

Support this podcast on Patreon.

Leave a review on ITunes here.

Sign up for our newsletter here.

Follow Mom Deconstructed on Facebook.

Follow Mom Deconstructed on Instagram.

Follow Mom Deconstructed on Twitter.

 

MORE FROM KATE:

Join Kate's Facebook Group, Reality Tykes

 

MORE FROM LIZ:



Learn more about your ad choices. Visit megaphone.fm/adchoices
Explore Similar Podcasts