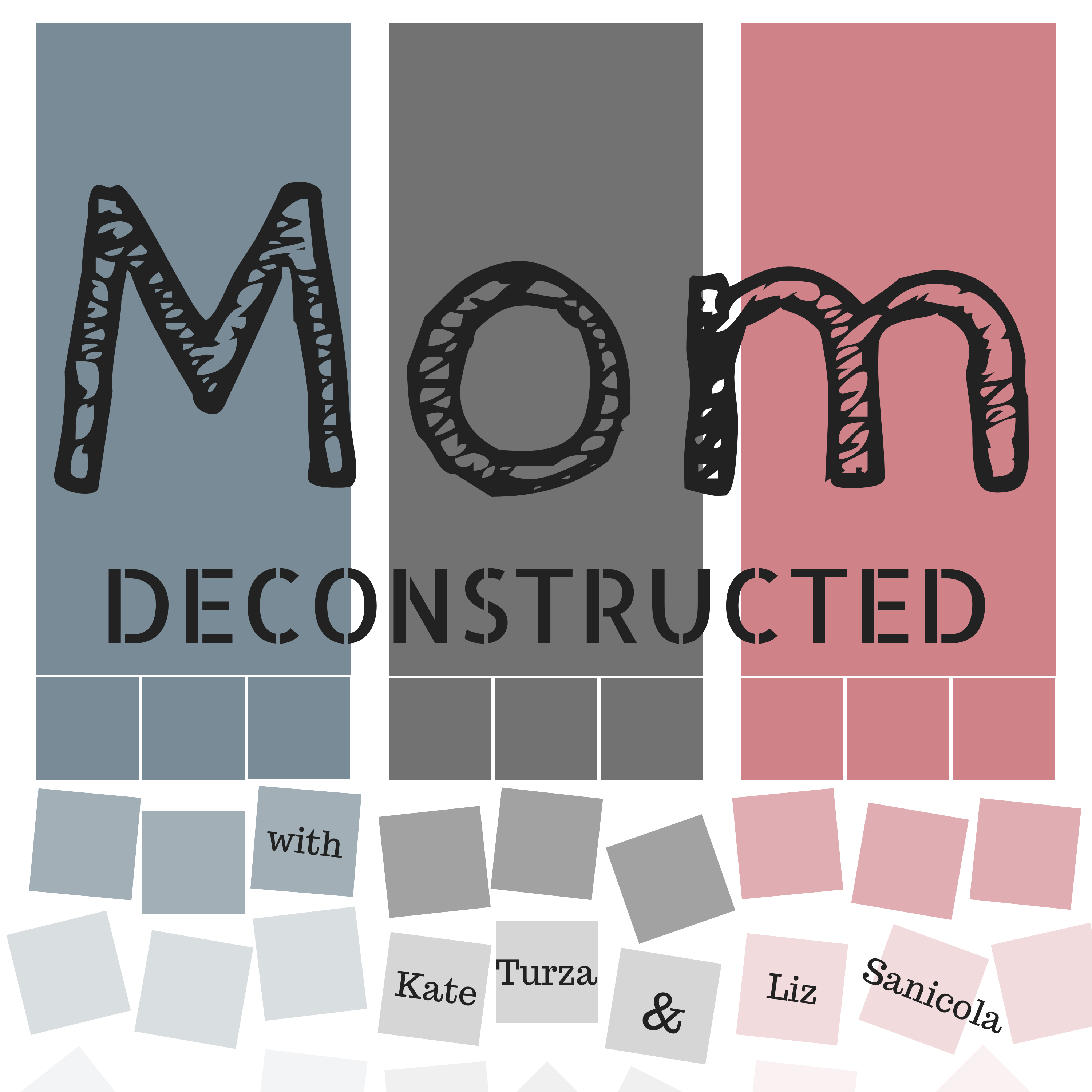 EP28: Heather Vickery, living her authentic self as a single mom of four.
This week Heather Vickery of Vickery & Coand the Podcast, theBrave Filesshares how she is a mother of four who cherishes the time she has left before they leave the nest, how navigating a difficult time allowed her to be open to asking and accepting help, and how she chooses to live her truth each and every day.  Heather Vickery is an award-winning entrepreneur, business owner, and transformational life and business coach. Heather's world turned upside down after a major life transformation and divorce, suddenly, she had the freedom to be her most authentic self. She discovered that this same authenticity empowered her with the confidence she needed to repair, rebuild, and reach her life's vision and goals.
Listen as Heather shares how she:
Came out after being married and having four children.
Learned to ask for and accept help during her time of need.
Navigates mothering her children through her divorce.
Relinquishes control and let's her children make choices.
Uses bedtime as a time to reconnect individually with each of her children.
Institutes boundaries to preserve herself and priorities.
Eliminated the word "should" and "need" from her vocabulary and focuses on the want.
Gives herself grace and forgiveness.
Quotables:

"Go find what makes you happy.  Be your authentic self. The people and world around you are better when you are good." - Heather Vickery

"This thing that sucks right now is super temporary, even though it doesn't feel that way." - Heather Vickery

"There's a wonderful gift in allowing someone else to give graciously." - Heather Vickery

"The Breakdown Structure: Something goes wrong, own up to it, forgive yourself, then do something different." - Heather Vickery

Links from Show:

EPISODE SPONSORS:

This podcast is made possible by listeners, like you.  We believe that community is key to motherhood, we invite you to consider joining our Patreon community and supporting us with a monthly donation on our page: www.patreon.com/momdeconstructed.  

If you would like to become one of our sponsors visit: www.momdeconstructed.com/advertisingand start the conversation!

All our sponsor offers are available on our website.  To get all the discounts and perks go to www.momdeconstructed.com/sponsors

 

MORE FROM HEATHER

 

MORE FROM MOM DECONSTRUCTED:

Support this podcast on Patreon.

Leave a review on ITunes here.

Sign up for our newsletter here.

Follow Mom Deconstructed on Facebook.

Follow Mom Deconstructed on Instagram.

Follow Mom Deconstructed on Twitter.

 

MORE FROM KATE:

Join Kate's Facebook Group, Reality Tykes

 

MORE FROM LIZ:



Learn more about your ad choices. Visit megaphone.fm/adchoices
Explore Similar Podcasts