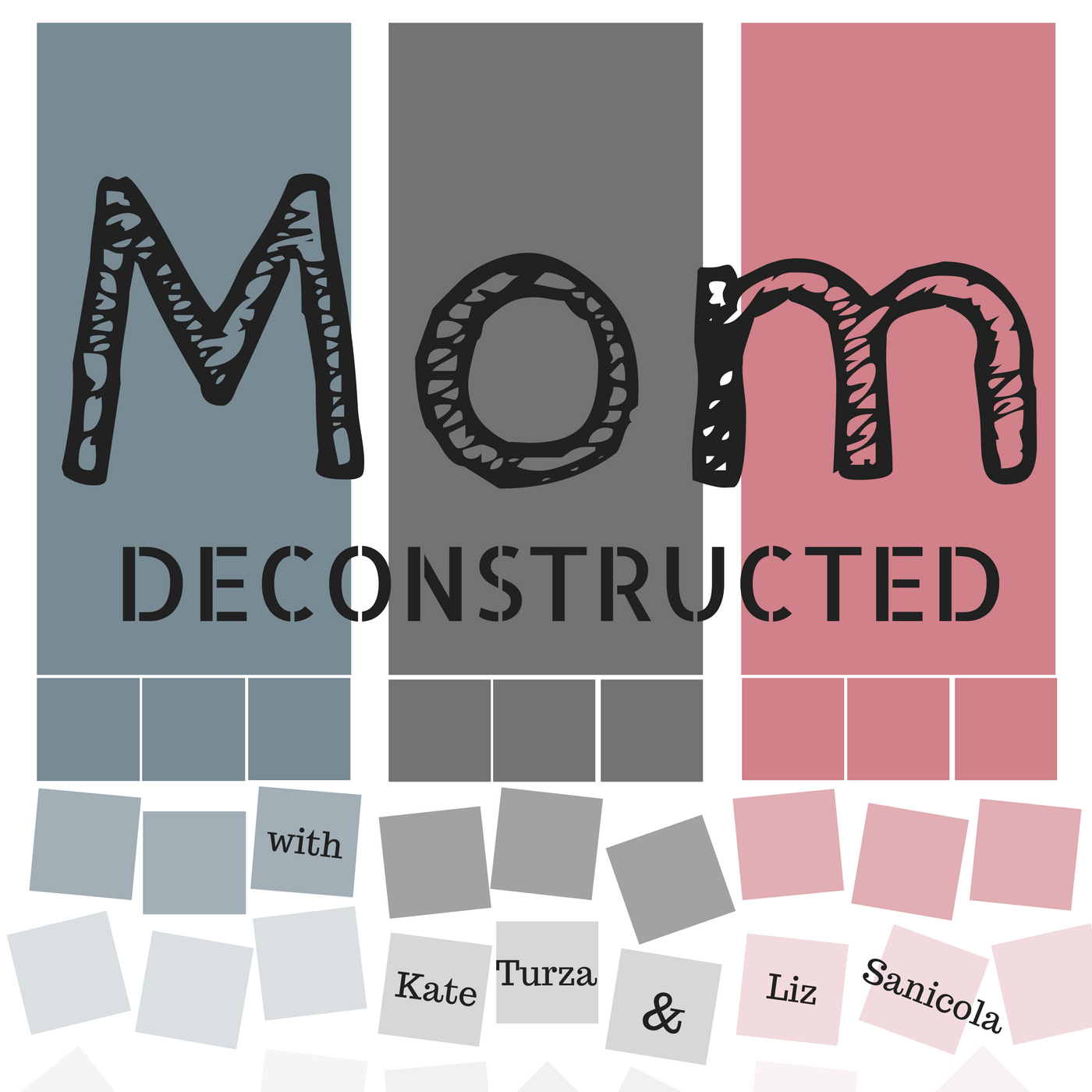 EP29: Making the most of the time we spend with our kids
This week we are deconstructing our episode from last week with Heather Vickery of Vickery & Coand the Podcast, theBrave Files. If you haven't listened to that interview, go back and listen to Episode 28.  Listen as we give our highs and lows, realizing we only have 10 summers before college with our kids, and how we spend quality time with our kids individually.
Listen as Kate & Liz discuss:
Our highs & lows of our lives right now (battling daylight savings and lying, sneaky kids).
The 18 summers project.
How we plan on making the holidays more memorable.
We are approaching prime memory age with our kids.
How we are making time to spend individual time with each of our kids.
The importance of reconnecting with each of our kids.
Links from Show:
Reframing 'Mommy Brain': New York Times
We only have 18 summers together with our kids: Motherly
EPISODE SPONSORS:
This podcast is made possible by listeners, like you.  We believe that community is key to motherhood, we invite you to consider joining our Patreon community and supporting us with a monthly donation on our page: www.patreon.com/momdeconstructed.  
If you would like to become one of our sponsors visit: www.momdeconstructed.com/advertisingand start the conversation!
All our sponsor offers are available on our website.  To get all the discounts and perks go to www.momdeconstructed.com/sponsors
MORE FROM HEATHER
MORE FROM MOM DECONSTRUCTED:
Support this podcast on Patreon.
Leave a review on ITunes here.
Sign up for our newsletter here.
Follow Mom Deconstructed on Facebook.
Follow Mom Deconstructed on Instagram.
Follow Mom Deconstructed on Twitter.
MORE FROM KATE:
Join Kate's Facebook Group, Reality Tykes
MORE FROM LIZ:
Explore Similar Podcasts