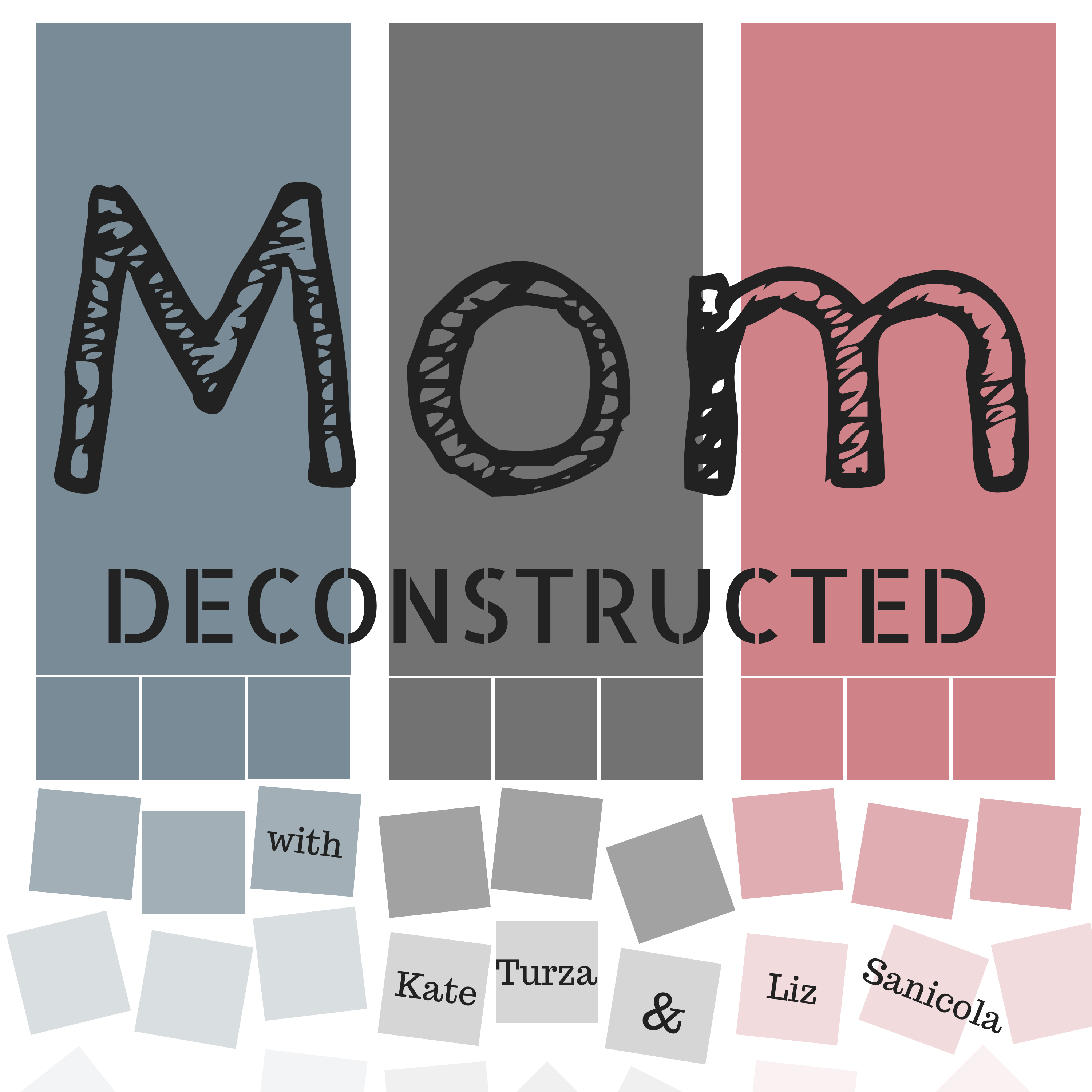 EP30: Arianna Taboada, Maternal Health Expert and Mom of One
This week we chat with Arianna Taboada, a maternal health expert, about her motherhood journey.  Listen as she shares her expertise in the field, how she manages to get it all done (hint...outsourcing), and how she is the full time working parent in her relationship.  Arianna Taboada is a Maternal Health expert who helps entrepreneurs design a maternity leave plan that fit their business model and personal needs. She has worked for health systems, research institutions and in private practice on a range of women's health issues since 2002. Arianna earned her Masters of Social Work and Masters of Science in Maternal-Child Health from the University of North Carolina at Chapel Hill.
Listen as Arianna shares how she:
Was the primary breadwinner the first year of postpartum, a change in the original "plan".
And her family unexpectedly moved countries during the first year of being a mom.
Adapted her self-care routine to what fits in her life now.
Stopped reading all the books during her pregnancy, and just trusted what she already knew.
Teaches to look to evidence AND reaching out to your community to make milestone parenting decisions.
Is challenged by the "mental load"/"invisible load" mothers carry.
Guides entrepreneurial women through their maternity leave.
Created her Postpartum Eco-Mapto prepare for your postpartum period
Appreciates the time her husband has been able to be the primary, stay at home parent.
Quotables:

"I tend to lean toward not reading or searching for information.  First, I assess what I already know and my gut feeling." - Arianna Taboada

"If you make a decision on how to handle something and that doesn't work out, it's not a permanent decision.  You can make another decision. Very few choices are finite." - Arianna Taboada

"You are really vulnerable in this time when there is no economic safety net, a business safety net, and you are dealing with all the physiological, emotional, and physical changes that all mothers are going through." - Arianna Taboada

"To be honest, this has been the most challenging part of our marriage.  He [my husband] was home, I was working a lot, we moved countries, and we were in our first year of parenthood." - Arianna Taboada

Links from Show:

Study by The Sage Group: 57% of startups are women looking for better work life balance.

Sign up to get Arianna's Postpartum Eco-Map

EPISODE SPONSORS:

This podcast is made possible by listeners, like you.  We believe that community is key to motherhood, we invite you to consider joining our Patreon community and supporting us with a monthly donation on our page: www.patreon.com/momdeconstructed.  

If you would like to become one of our sponsors visit: www.momdeconstructed.com/advertisingand start the conversation!

All our sponsor offers are available on our website.  To get all the discounts and perks go to www.momdeconstructed.com/sponsors

MORE FROM ARIANNA

Arianna's Website

 

MORE FROM MOM DECONSTRUCTED:

Support this podcast on Patreon.

Leave a review on ITunes here.

Sign up for our newsletter here.

Follow Mom Deconstructed on Facebook.

Follow Mom Deconstructed on Instagram.

Follow Mom Deconstructed on Twitter.

 

MORE FROM KATE:

Join Kate's Facebook Group, Reality Tykes

 

MORE FROM LIZ:



Learn more about your ad choices. Visit megaphone.fm/adchoices
Explore Similar Podcasts