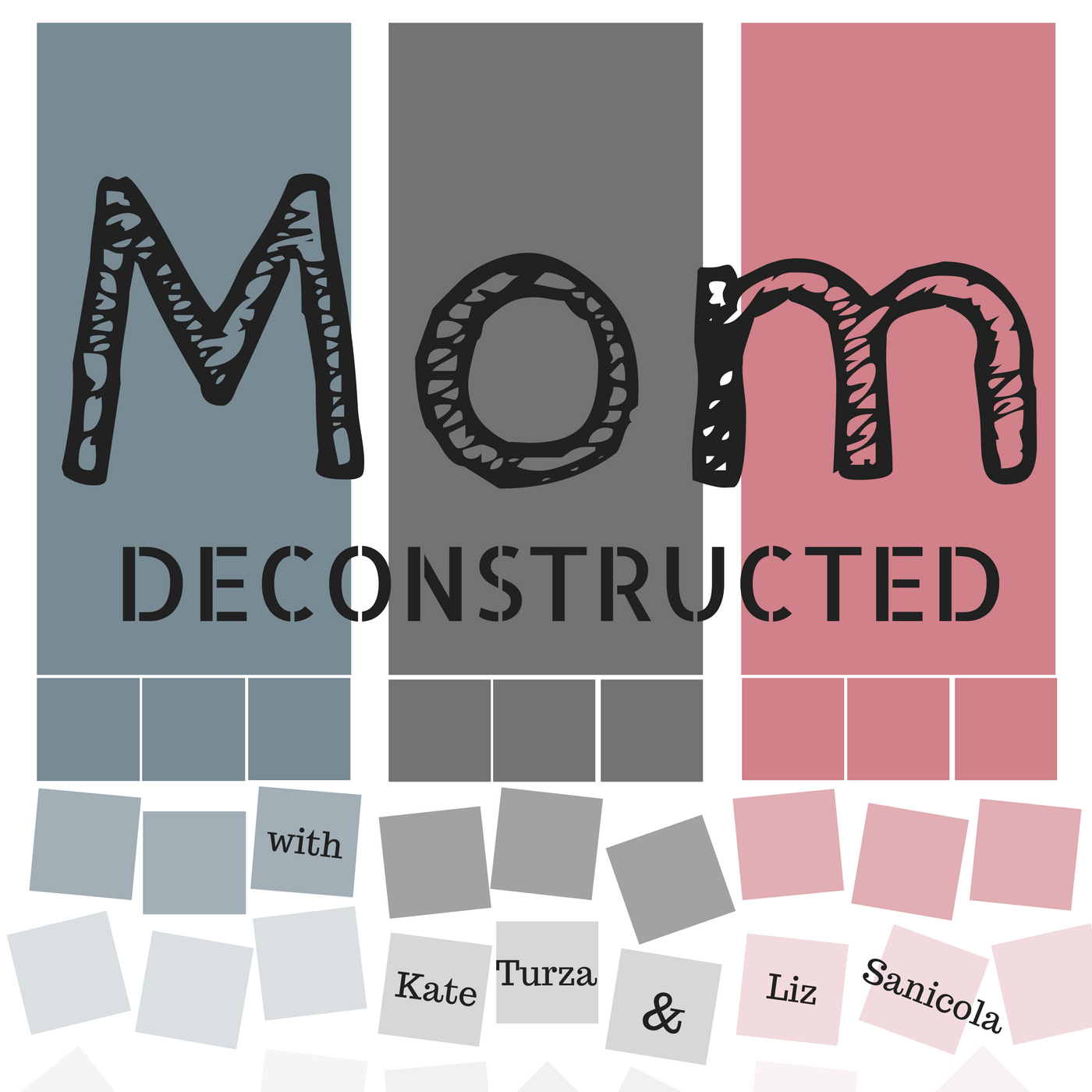 EP34: State of the Podcast
This week we are looking back at our podcast in 2018 and sharing what we envision for our future in 2019.
Listen as Kate & Liz discuss:
WAYS TO SPONSOR US:
Patreon: This podcast is made possible by listeners, like you.  We believe that community is key to motherhood, we invite you to consider joining our Patreon community and supporting us with a monthly donation on our page: www.patreon.com/momdeconstructed.  
If you would like to become one of our sponsors visit: www.momdeconstructed.com/advertisingand start the conversation!
All our sponsor offers are available on our website.  To get all the discounts and perks go to www.momdeconstructed.com/sponsors
MORE FROM MOM DECONSTRUCTED:
Support this podcast on Patreon.
Leave a review on ITunes here.
Sign up for our newsletter here.
Follow Mom Deconstructed on Facebook.
Follow Mom Deconstructed on Instagram.
Follow Mom Deconstructed on Twitter.
MORE FROM KATE:
Join Kate's Facebook Group, Reality Tykes
MORE FROM LIZ:
Explore Similar Podcasts