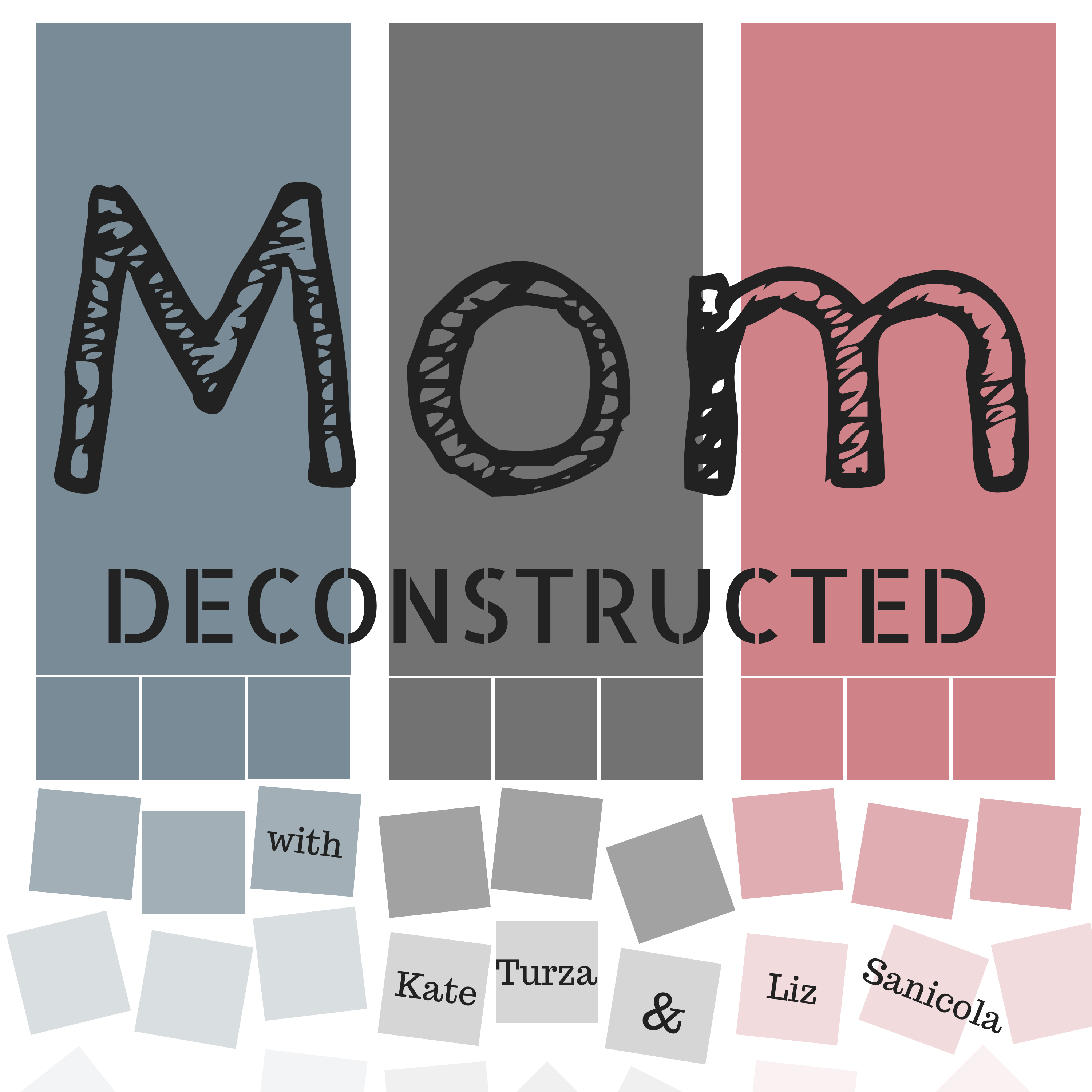 EP35: Ayelet Marinovich, The Importance of Play in our Children's Development
This week we chat with Ayelet Marinovich, she is a pediatric speech-language pathologist who works with families with infants and toddlers. In addition, she is the founder of Strength In Words, a podcast and educational resource providing access to high-quality, evidence-based resources for parents, caregivers and professionals with infants and toddlers of all developmental levels, so they can have peace of mind they are supporting their children to the best of their ability. She is the bestselling author of the book "Understanding Your Baby: A Week-By-Week Development and Activity Guide For Playing With Your Baby From Birth to 12 Months," a singer and recording artist, and, perhaps most importantly, an imperfect mother of two. Tune in as we discuss how her training as a speech language pathologist has helped her mothering, helped her build community, and eased other parent's minds on what play looks like for an infant/toddler.
Listen as Ayelet shares how she:
Struggles with sharing her time and attention between her two children.
Incorporated her children into her work life.
Had a built-in community and infrastructure with her first child in the UK, and how she had to create her own here in the U.S.
Created her own playgroup to continue building her support system and community.
Teaches parents what play looks like for infants and toddlers (HINT: It's not as hard as you think!)
Uses the first rule of improv (Yes.  And?) to direct play with babies.
Shares the everyday things we are doing that are already supporting our children's development.
Uses the holistic learning model to identify delays, rather than comparing one skill
The importance of teaching our children self-regulation & reflection.
 

 

 

Quotables:

 

"I just needed to accept that I wasn't going to be able to give each of them my all.  And, that's actually fine." - Ayelet Marinovich

 

"I thought I was the all-knowing parent, until I became a parent.  There were huge moments of overwhelm, vulnerability, it didn't matter what training I had." - Ayelet Marinovich

 

"There is no such thing as a parenting expert. YOU are the expert as the parent." - Ayelet Marinovich

 

"Go out and find good information, that's not from your local Facebook group." - Ayelet Marinovich

 

Links from Show:

 

 

Early Intervention: Support Services for Delays in children under 3

 

 

 

EPISODE SPONSORS:

 

 

This podcast is made possible by listeners, like you.  We believe that community is key to motherhood, we invite you to consider joining our Patreon community and supporting us with a monthly donation on our page: www.patreon.com/momdeconstructed.  

 

If you would like to become one of our sponsors visit: www.momdeconstructed.com/advertisingand start the conversation!

 

All our sponsor offers are available on our website.  To get all the discounts and perks go to www.momdeconstructed.com/sponsors

 

 

 

MORE FROM AYELET

 

 

Ayelet's Book: Understanding Your Baby

 

 

 

 

 

 

 

MORE FROM MOM DECONSTRUCTED:

 

Support this podcast on Patreon.

 

Leave a review on ITunes here.

 

Sign up for our newsletter here.

 

Follow Mom Deconstructed on Facebook.

 

Follow Mom Deconstructed on Instagram.

 

Follow Mom Deconstructed on Twitter.

 

 

 

MORE FROM KATE:

 

 

 

Join Kate's Facebook Group, Reality Tykes

 

 

 

MORE FROM LIZ:

 

 

 



Learn more about your ad choices. Visit megaphone.fm/adchoices
Explore Similar Podcasts