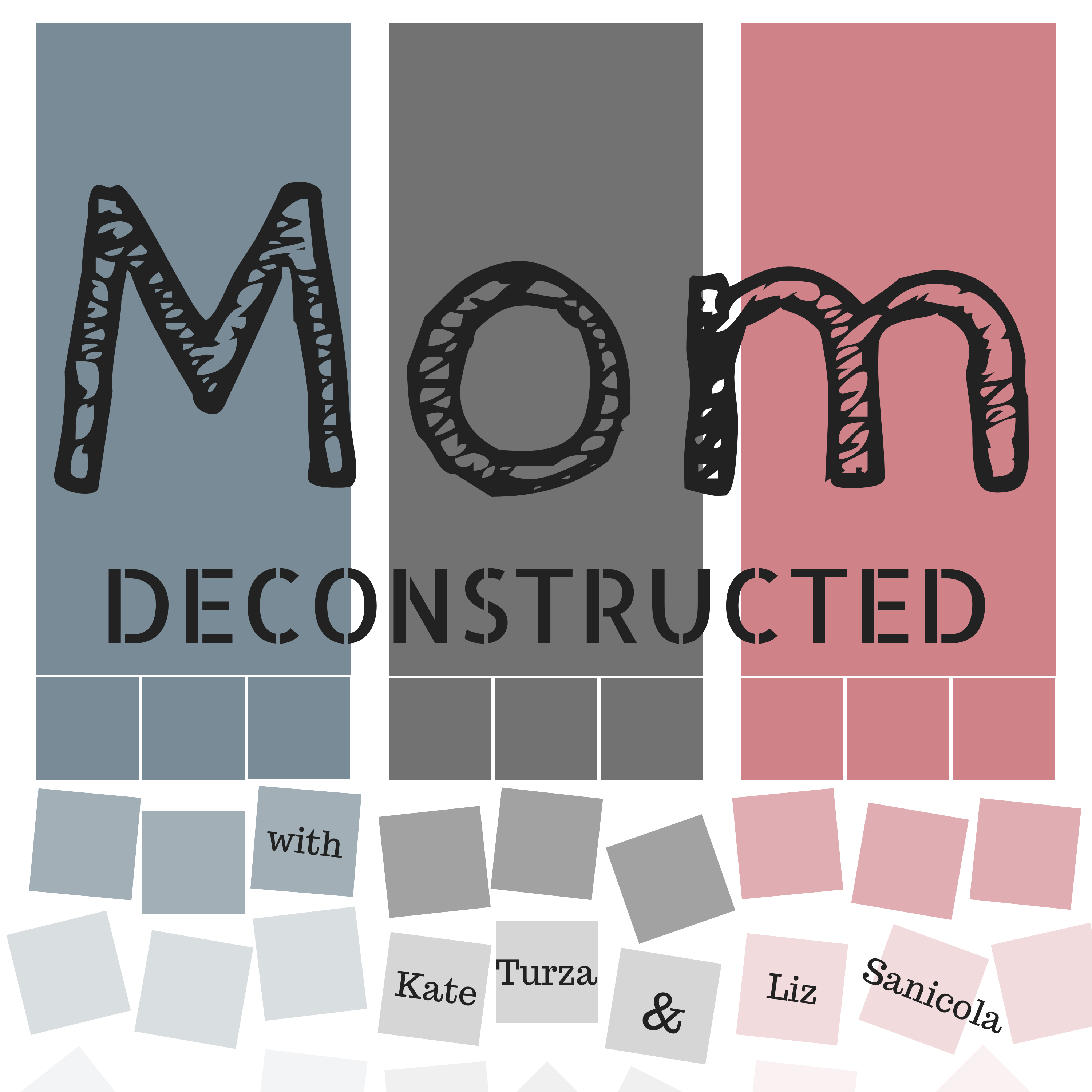 EP36: Willful Children, Winter Introspection, and the Benefits of Community
This week we are deconstructing our episode from last with with Ayelet Marinovich.  If you haven't listened to that one, go back and download Episode 35.  As a refresher, Ayelet has a beautiful voice, can be found on her own podcast, Strength in Words, singing her guests in, where she educates parents on the importance of play and how *easy* it is to incorporate into our lives. Listen today as we talk about our highs and lows, the importance of community for new parents, and how play shows up in our children's lives.
Listen as Kate & Liz discuss:
Liz's low - winter introspection and the ripple effect on her children.
Kate's low - battles with four year olds: is it worth it to stand our ground?
Benefits of gathering with other moms with children around the same age as yours.
How to create your own playgroup.
The pitfalls of scrolling Instagram/Facebook as a new mom (and, even as a seasoned one!)
Disappointment when expectations aren't met.
The art of following up to create the elusive "mom friends"
How the word "play" is intimidating, but YOU ARE ALREADY DOING IT!
 

Links from Show:

 

Mindy Kalig's Instagram Post about what a Relationship REALLY looks like

 

EPISODE SPONSORS:

 

 

This podcast is made possible by listeners, like you.  We believe that community is key to motherhood, we invite you to consider joining our Patreon community and supporting us with a monthly donation on our page: www.patreon.com/momdeconstructed.  

 

If you would like to become one of our sponsors visit: www.momdeconstructed.com/advertisingand start the conversation!

 

All our sponsor offers are available on our website.  To get all the discounts and perks go to www.momdeconstructed.com/sponsors

 

MORE FROM AYELET

 

 

Ayelet's Book: Understanding Your Baby

 

 

 

 

 

MORE FROM MOM DECONSTRUCTED:

 

Support this podcast on Patreon.

 

Leave a review on ITunes here.

 

Sign up for our newsletter here.

 

Follow Mom Deconstructed on Facebook.

 

Follow Mom Deconstructed on Instagram.

 

Follow Mom Deconstructed on Twitter.

 

MORE FROM KATE:

 

 

 

Join Kate's Facebook Group, Reality Tykes

 

MORE FROM LIZ:

 

 

 



Learn more about your ad choices. Visit megaphone.fm/adchoices
Explore Similar Podcasts