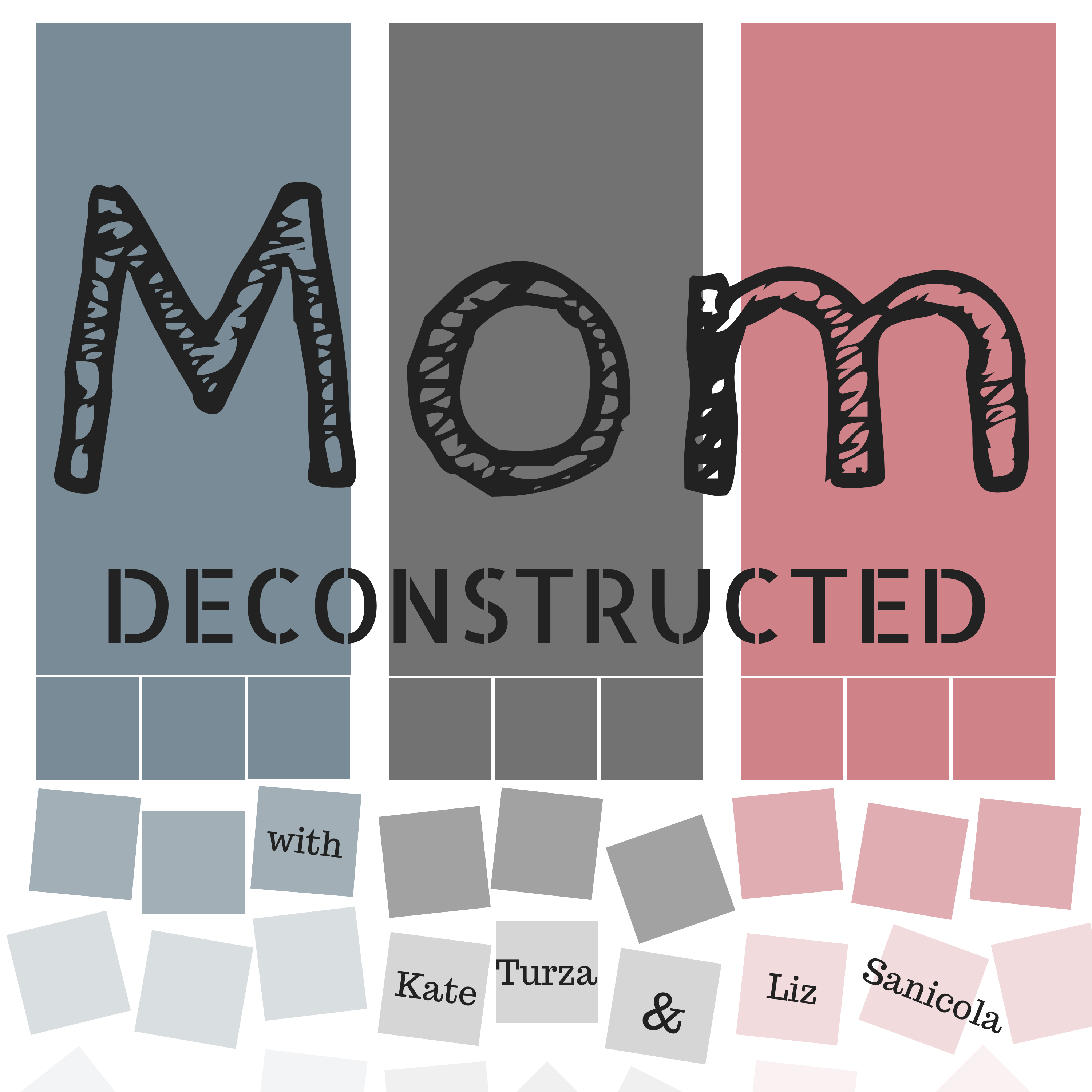 EP37: Enid Viana, Mom of Three Gaining Control of Her Life
This week we are talking with Enid Viana, an ex Wall Streeter who left the demanding world of finance to build her family. Listen as she shares her tumultuous journey through motherhood and how she finally gained the control over her life that she so craved.

Listen as Enid shares how she:


Relies on help to with her daily mothering tasks.
Explaining and guiding her young children through divorce.
Suffers from anxiety, how she copes, and how she's modeling for her children.
Incorporates working into her day while maintaining her "mom" hours.
Manages differences in parenting in her divorce.
Navigated an unexpected pregnancy while her marriage was on the rocks.
There are perks to being single again.
Her children are challenging her to be the best she should be.
Leans on her parents and nurtures her children's relationship with their grandparents.
Quotables:

"You want your children to see your vulnerabilities." - Enid Viana

"There's a lot that goes into the day. It's like a tightrope walk." - Enid Viana

"Kids can sense, the entire vibe has changed....Happy parents, happy children." - Enid Viana

"As mothers we lose ourselves...you give up so much to have children. We want it all. It's so hard." - Enid Viana

EPISODE SPONSORS:

Real Plans

Patreon: This podcast is made possible by listeners, like you. We believe that community is key to motherhood, we invite you to consider joining our Patreon community and supporting us with a monthly donation on our page: www.patreon.com/momdeconstructed.

If you would like to become one of our sponsors visit: www.momdeconstructed.com/advertisingand start the conversation!

All our sponsor offers are available on our website. To get all the discounts and perks go to www.momdeconstructed.com/sponsors

MORE FROM ENID

Hamptons Moms Website

Follow Enid on Instagram



MORE FROM MOM DECONSTRUCTED:

Support this podcast on Patreon.

Leave a review on ITunes here.

Sign up for our newsletter here.

Follow Mom Deconstructed on Facebook.

Follow Mom Deconstructed on Instagram.

Follow Mom Deconstructed on Twitter.





Kate Turza, Postpartum Doula

Follow Kate on Facebook

Join Kate's Facebook Group, Reality Tykes



MORE FROM LIZ:

Mom...In The Works

Follow Liz on Facebook

Follow Liz on Instagram



Learn more about your ad choices. Visit megaphone.fm/adchoices
Explore Similar Podcasts