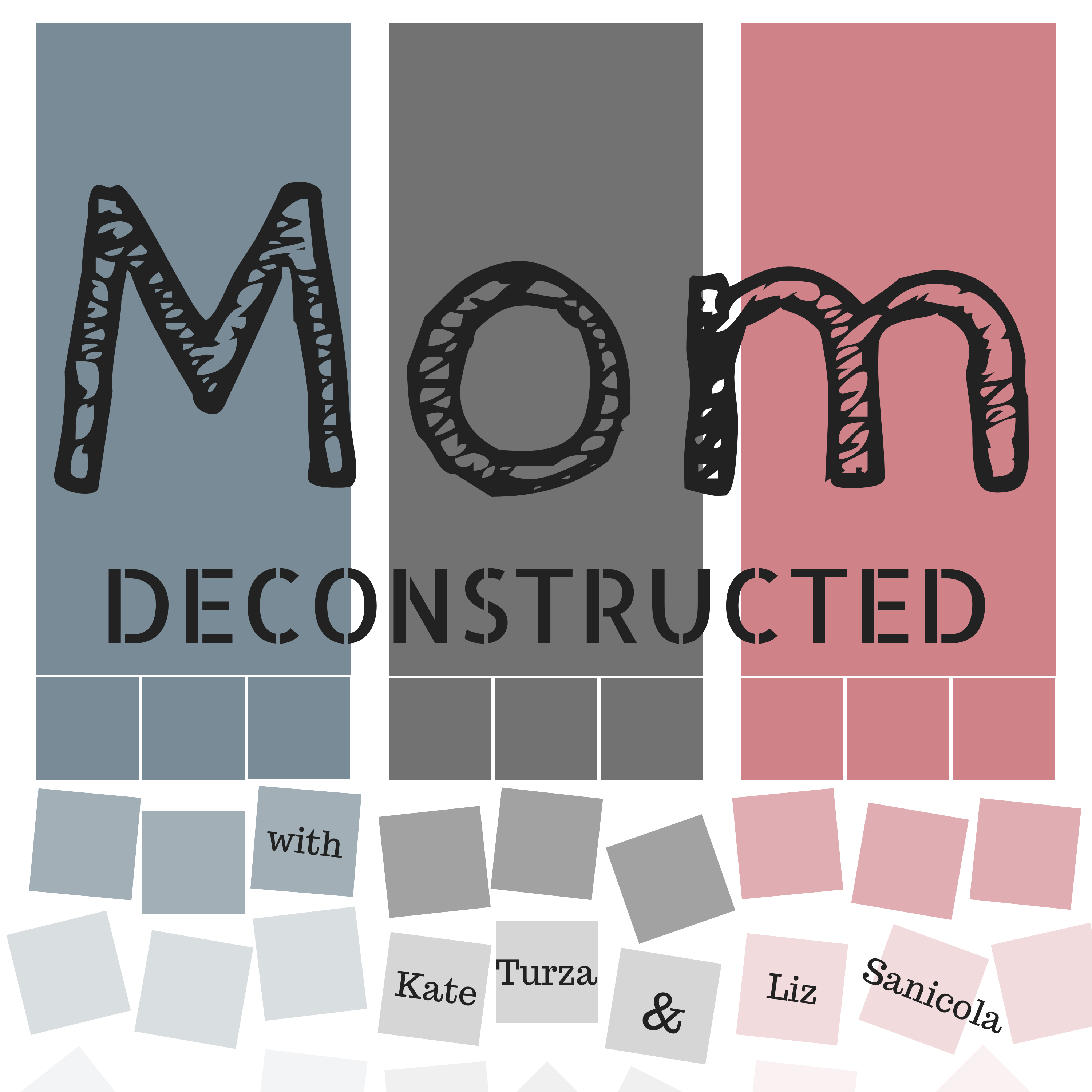 EP39: Amanda Fairbanks: Finding Space for Herself as a Mother
This week we are talking with Amanda Fairbanks a mom, journalist, writer, and part owner of the SHED Workspace. Amanda has worked in the editorial department of The New York Times, as a higher education reporter for The Huffington Post, and as a staff writer at the The East Hampton Star. Her writing has appeared in The New York Times, The Boston Globe, Newsweek, The Atlantic, and The San Francisco Chronicle, among other publications. A graduate of Smith College and a former Teach for America corps member, she has two master's degrees from Columbia University's Graduate School of Journalism. .Earlier this fall, she and two friends launched The SHED Workspace. It's a co-working space for women on the East End of Long Island. Amanda is transparent about being career driven in her 20s, her need for space and introspection, and the importance of women supporting women. Listen as Amanda shares how she:
Finds her personality conflicts with the motherhood "ideal".
Decided she wanted to become a mom after marrying her husband.
Doesn't like pregnancy, but loved breastfeeding.
Needs a lot of alone time and space, which seems to conflict with being a mom.
Can't have it all, all the time.
Finds that she carries most of the "mental load" of parenting in her house.
Identifies herself as an introverted extrovert.
Writing a book looks very different as a mother than previously.
Incorporates her need for space into each day.
Benefits from going away alone.
Finds support from other women, and how that influenced her decision to start The SHED.
Quotables:

"When is this going to be over? Because I'm not good at this." - Amanda Fairbanks

"Needing space and time for yourself is very much in conflict with being a mother." - Amanda Fairbanks

"It's this push/pull. You've never been loved like that in your life, there's true beauty in that...And, then at times it feels like a real conflict." - Amanda Fairbanks

"If you want something done, ask a mother." - Amanda Fairbanks

"We are still living in this particular time that we have access to so much, but there is still tremendous strength from coming together." - Amanda Fairbanks

LINKS FROM SHOW:

Becoming by Michelle Obama

Calm App

EPISODE SPONSORS:

Crate Joy

Patreon: This podcast is made possible by listeners, like you. We believe that community is key to motherhood, we invite you to consider joining our Patreon community and supporting us with a monthly donation on our page: www.patreon.com/momdeconstructed.

If you would like to become one of our sponsors visit: www.momdeconstructed.com/advertisingand start the conversation!

All our sponsor offers are available on our website. To get all the discounts and perks go to www.momdeconstructed.com/sponsors
MORE FROM AMANDA

Amanda's Website

The SHED Workspace

Follow Amanda on Twitter

Follow Amanda on Instagram

Learn more about your ad choices. Visit megaphone.fm/adchoices
Explore Similar Podcasts