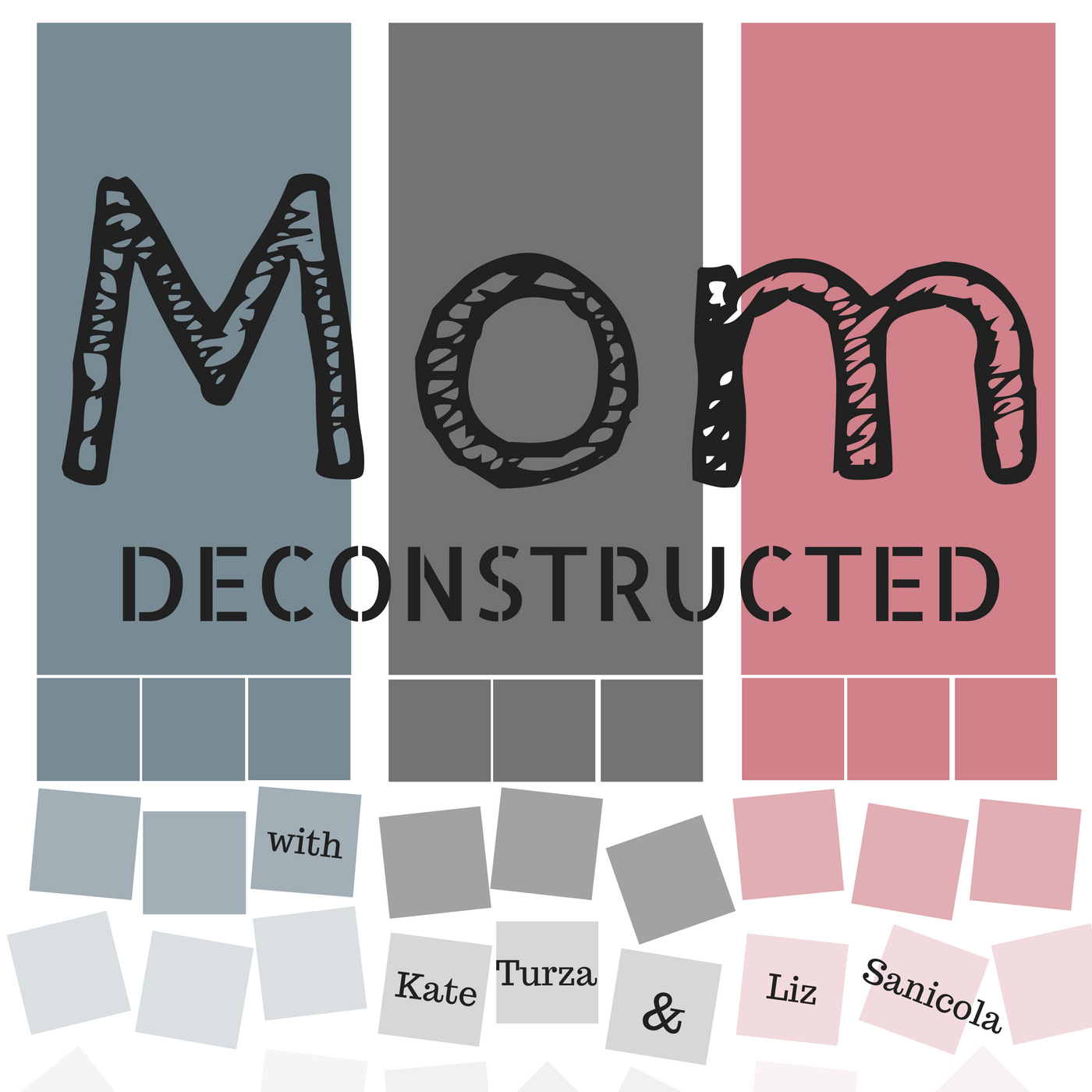 EP42: Are Social Norms Stifling My Child's Creativity?
This week we are deconstructing last week's episode with Jen Dary of Beplucky.com. If you haven't listened, be sure to download Episode 41, which is chock full of inspiring insights and positive perspectives despite facing an insane life challenge. Join us this week as we discuss our highs and lows, our words of the year and our hopes for the future.

Listen as Liz and Kate discuss:
High: February break bliss.
Low: Imposing social norms on your children, is this stifling their creativity?
Children being heartbroken by opinions of their peers.
Books that we re-read over and over again.
Our words for 2019: Trust & Explore.
Superpowers we want our children to have.
Power of sharing your story.
EPISODE LINKS:

Eat, Pray, Love By Elizabeth Gilbert

Big Magic by Elizabeth Gilbert

Sign up for our newsletter here.


SPONSORS:

Crate Joy

Real Plans

Patreon: This podcast is made possible by listeners, like you. We believe that community is key to motherhood, we invite you to consider joining our Patreon community and supporting us with a monthly donation on our page: www.patreon.com/momdeconstructed.

If you would like to become one of our sponsors visit: www.momdeconstructed.com/advertisingand start the conversation!

All our sponsor offers are available on our website. To get all the discounts and perks go to www.momdeconstructed.com/sponsors


MORE FROM JEN

Jen's Website

Jen's Merch

Jen's Upcoming 2019 So Now You're a Manager Dates

Follow Be Plucky on Twitter

Follow Be Plucky on Facebook

Follow Be Plucky on Instagram



MORE FROM MOM DECONSTRUCTED:

Support this podcast on Patreon.

Leave a review on ITunes here.

Sign up for our newsletter here.

Follow Mom Deconstructed on Facebook.

Follow Mom Deconstructed on Instagram.

Follow Mom Deconstructed on Twitter.
Explore Similar Podcasts