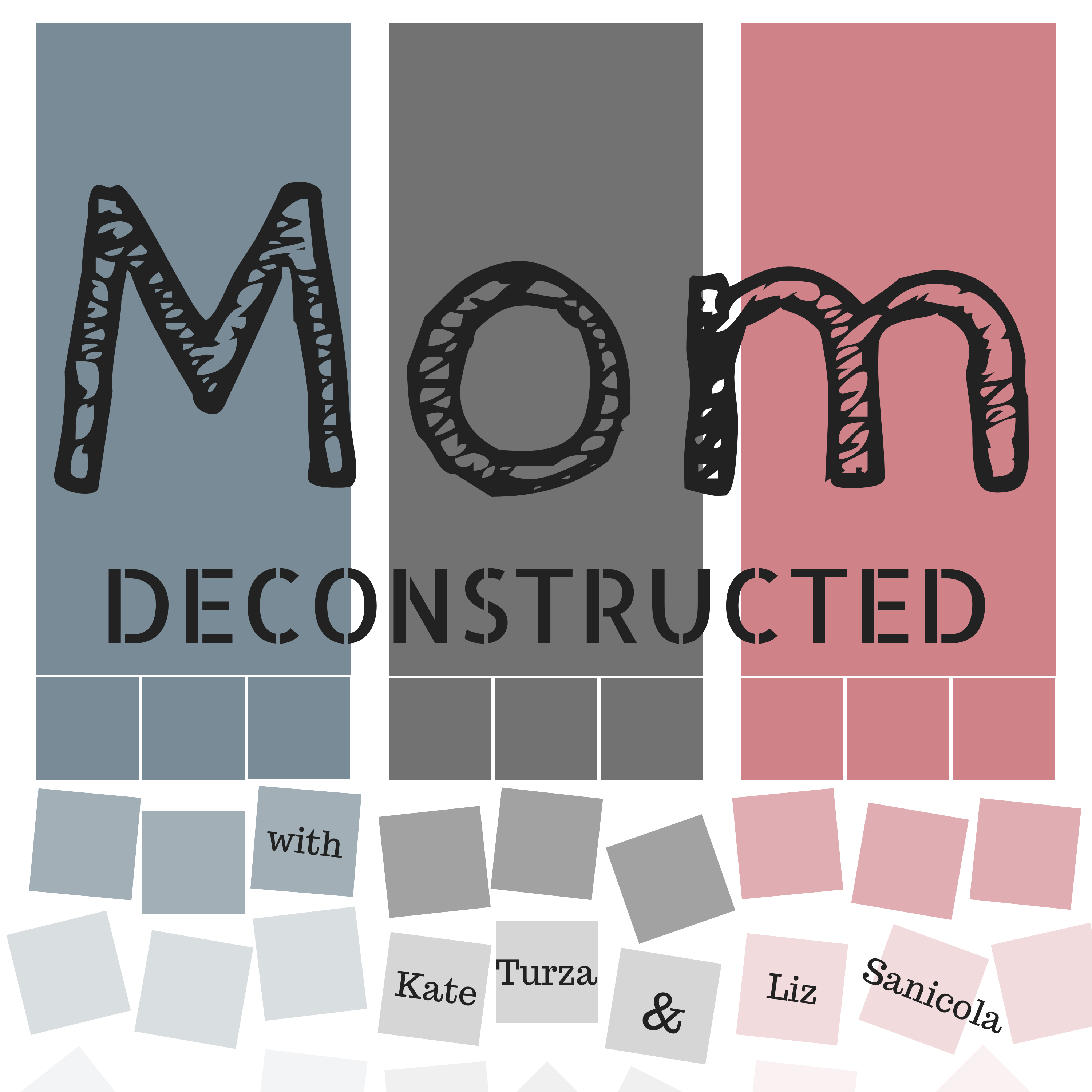 EP43: Shauna Armitage, Using Her Voice to Humanize Difficult Parenting Decisions
This week we are talking with Shauna Armitage. Shauna is a growth consultant , she acts as a CMO for early stage startups looking to make the largest impact on small budgets. As a vocal advocate for women in business, Shauna is on a mission to redefine what it looks like to be a working woman and to support other women in doing the same. She works on all this when she's not road tripping with her husband and four kids or sipping red wine. This week Shauna shares her courageous story about her journey to being a mother of four. We cover sensitive topics including infant loss and termination, so if you aren't in a place to hear those we suggest you skip this episode and catch up on some others.

Listen as Shauna shares how she:
Juggles four children and working.
Doesn't believe separating her work and family life.
At her 19 week ultrasound, learned that her third child had severe medical complications.
What went into her decision to make the courageous medical decision she did.
Doesn't believe there are two sides to every story, but rather a lot of gray.
Finds it important to share her story, even if it's polarizing.
Shared her story on one of the biggest platforms, Scary Mommy.
Having other children to care for helped her survive her trauma.
Struggled with her emotions and doubts with subsequent pregnancies after her loss.
Believes sharing traumatic and hard experiences helps others feel less alone.
QUOTABLES:

"Balance. That's an interesting word. I don't think there is balance. People ask about the work-life balance, and the truth is, there just isn't work-life balance." - Shauna Armitage

"It takes courage to say: No, I can be professional and still incorporate and prioritize my family life." - Shauna Armitage

"People think this is black and white. It's absolutely not." - Shauna Armitage

"Because I've had this experience, I think it's important for me to jump in and have the conversation because a lot of people form an opinion without having this experience themselves." - Shauna Armitage

"One of the hardest parts of going through something traumatic is that even though you are in pain...life doesn't stop." - Shauna Armitage

LINKS FROM SHOW:

Episode 20: Suzanne Brown: Empowering Women to Find "Work-Life Balance"

Shauna's article for Scary Mommy about Violet

Episode 32: Stacey Porter, A story of Loss and Hope

SPONSORS:

Crate Joy & Real Plans

Patreon: This podcast is made possible by listeners, like you. www.patreon.com/momdeconstructed.

MORE FROM SHAUNA

Shauna's Website: Making Moxie

Grab Your Free Business Clarity Worksheets

Follow Shauna on Twitter

Follow Shauna on Facebook

Follow Shauna on Instagram

Follow Shauna on Pinterest











Learn more about your ad choices. Visit megaphone.fm/adchoices
Explore Similar Podcasts