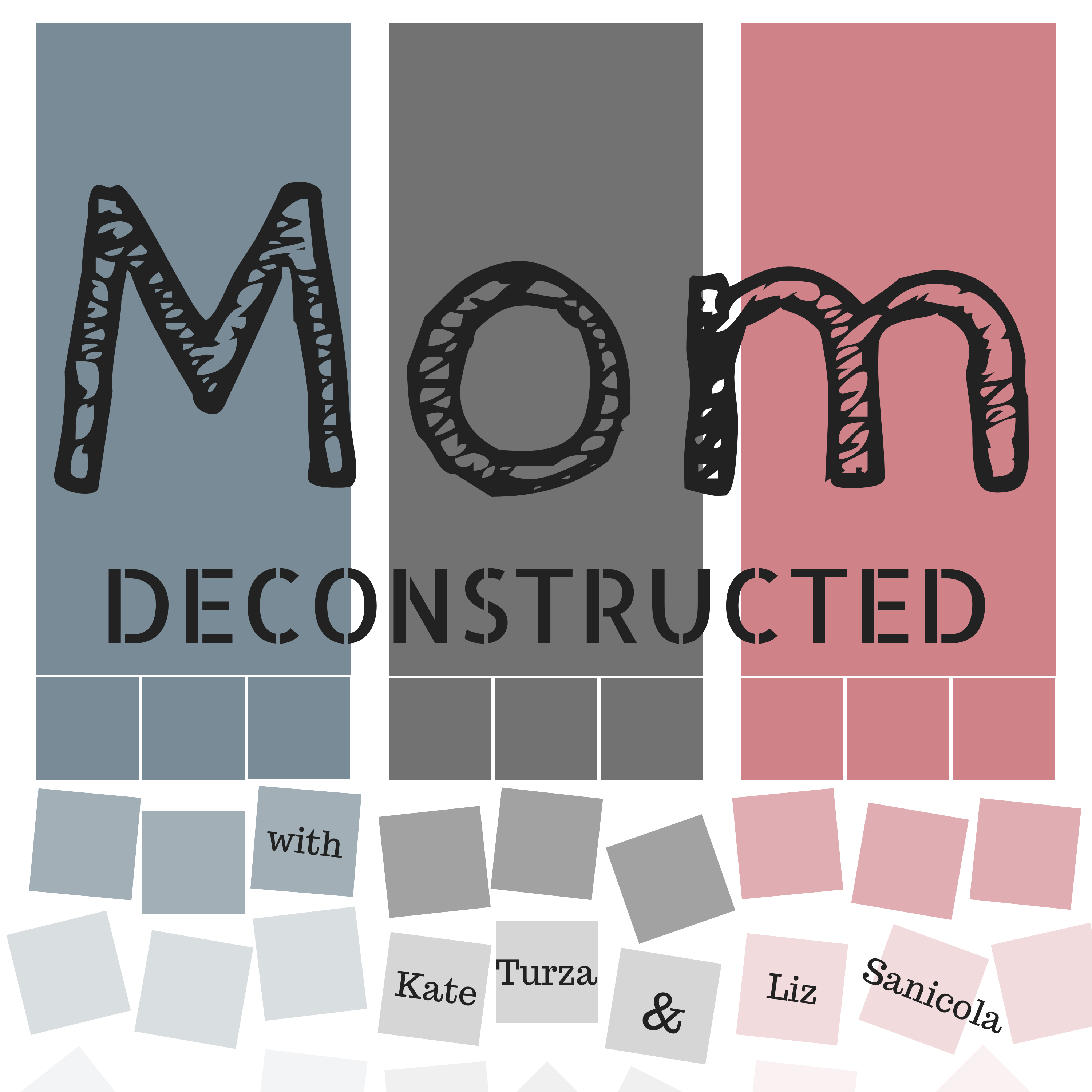 EP47: Megan Whitaker, Crunchy Mothering and Alternative Choices
This week we are talking with Megan Whitaker. Megan is a former nurse turned Crunchy, hippie mom of 2. After being a chronically sick kid she finally changed her whole life, healed herself and now helps other families take control of their health and go non-toxic. When she's not pregnant or constantly breastfeeding, she loves to read and rock climb. Listen as she shares her story of turning "Crunchy", trying to find her mom "tribe", and turning to research to fuel her alternative lifestyle.

Listen as Megan shares how she:


Has struggled with finding mom friends that share her values.
Uses social media as a way to connect with other moms.
Focuses on research to fuel her natural lifestyle.
Suffered from chronic inflammation and used holistic remedies to ease her symptoms.
Believes modern medicine is important, and should be used in conjunction with a holistic lifestyle.
Believes baby steps need to be taken towards a more natural lifestyle.
Has some simple steps towards a more holistic household.
Keeps germs at bay with young children.
How she "fights with facts".
Had a beautifully successful homebirth.

QUOTABLES:

"It was really difficult for some people to understand why I was doing things that were more difficult than other people." - Megan Whitaker

"Any parenting decision, you have to be married to your choice and I need to be able to say why I did it." - Megan Whitaker

"What we are putting in our bodies and what's around us really affects our health." - Megan Whitaker

"Do what you can, where you can and you'll always be going in the right direction." - Megan Whitaker


LINKS FROM SHOW:

Westin A. Price - Anti-inflammatory Diet

EWG: Environmental Working Group

EWG: Healthy Living App

EWG: Skin Deep App

Documentary: The Devil We Know

Lead Check Swabs

Ear Doc


SPONSORS:

Crate Joy & Real Plans


MORE FROM MEGAN

Megan's Website

Follow Megan on Twitter

Follow Megan on Instagram

Follow Megan on Pinterest

MORE FROM MOM DECONSTRUCTED:

Leave a review on ITunes here.












Learn more about your ad choices. Visit megaphone.fm/adchoices
Explore Similar Podcasts