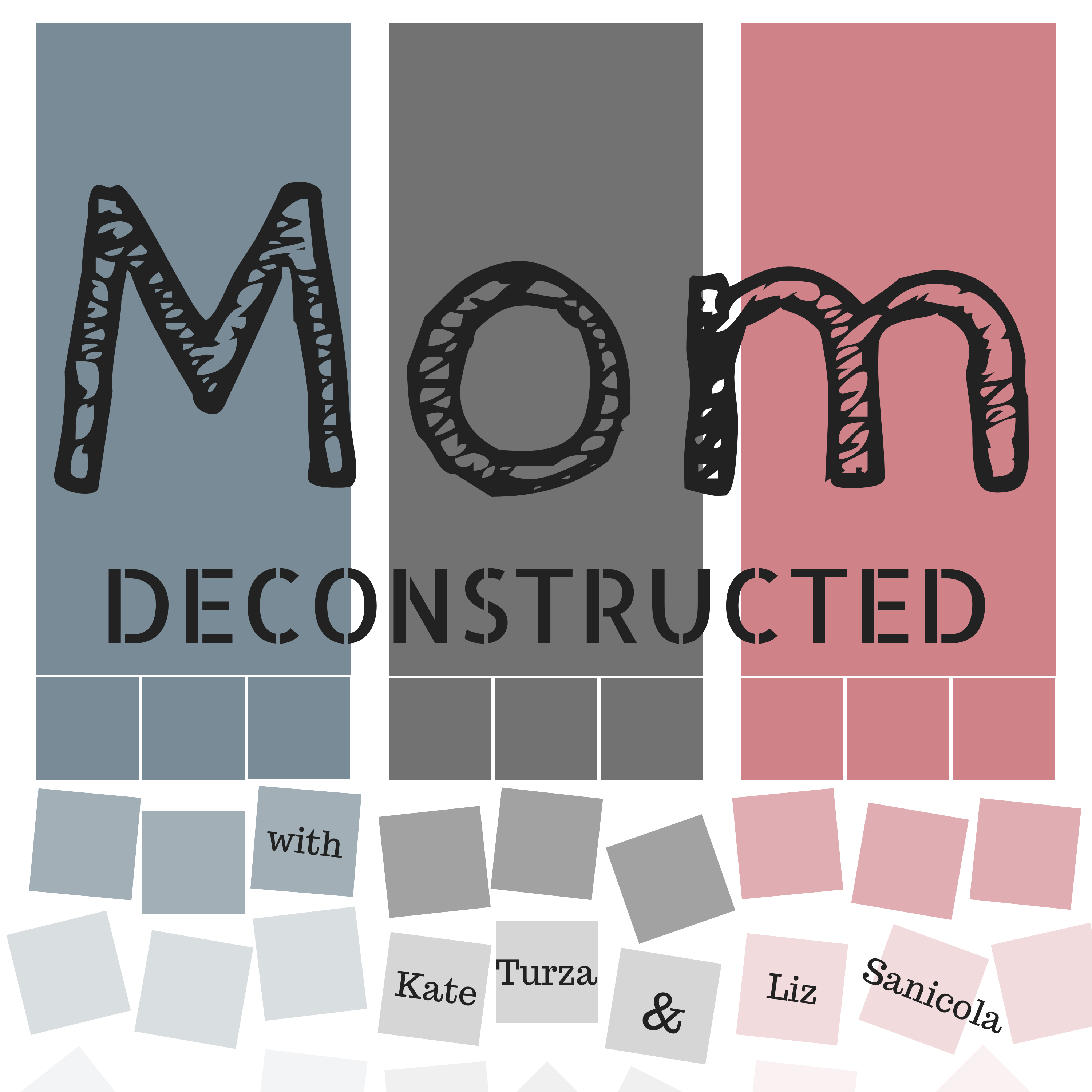 EP48: Taking Steps Towards Natural Living
This week we are deconstructing our last episode with Megan Whitaker and if you haven't listened, go back and download Episode 47. As a refresher she delved into her adventures in natural living and the repercussions she faced, good and bad. Today, we're jumping in to our highs and lows, how we manage our family's health and the crazy things kids pick up or say at school.

Listen as Liz and Kate share:


High: Finding a secret extra bedroom in the house!?
High OR Low? Teaching children new athletic skills and lifelong lessons.
Natural/Green Living: it's not black and white, there are lots of versions of incorporating green living into your home.
Know your source for information on decision making for your family.
Judgment of other moms are reflective of our own insecurities as parents.
Our feelings on the healthcare system in the U.S.
Wellness of our families: decisions we are privileged enough to be able to make.
What our children come home from school saying.
How sheltered our children still are.
LINKS FROM SHOW:

Shownotes

Reliving our softball days on Instagram.

Updated Food Pyramid: Choose My Plate

Misfits Market

Thrive Market Gives

SPONSORS:

Crate Joy & Real Plans

Patreon: This podcast is made possible by listeners, like you. We believe that community is key to motherhood, we invite you to consider joining our Patreon community and supporting us with a monthly donation on our page: www.patreon.com/momdeconstructed.

If you would like to become one of our sponsors visit: www.momdeconstructed.com/advertisingand start the conversation!

All our sponsor offers are available on our website. To get all the discounts and perks go to www.momdeconstructed.com/sponsors

MORE FROM MEGAN

Megan's Website

Follow Megan on Twitter

Follow Megan on Instagram

Follow Megan on Pinterest

MORE FROM MOM DECONSTRUCTED:

Support this podcast on Patreon.

Leave a review on ITunes here.

Sign up for our newsletter here.

Follow Mom Deconstructed on Facebook.

Follow Mom Deconstructed on Instagram.

Follow Mom Deconstructed on Twitter.





Learn more about your ad choices. Visit megaphone.fm/adchoices
Explore Similar Podcasts