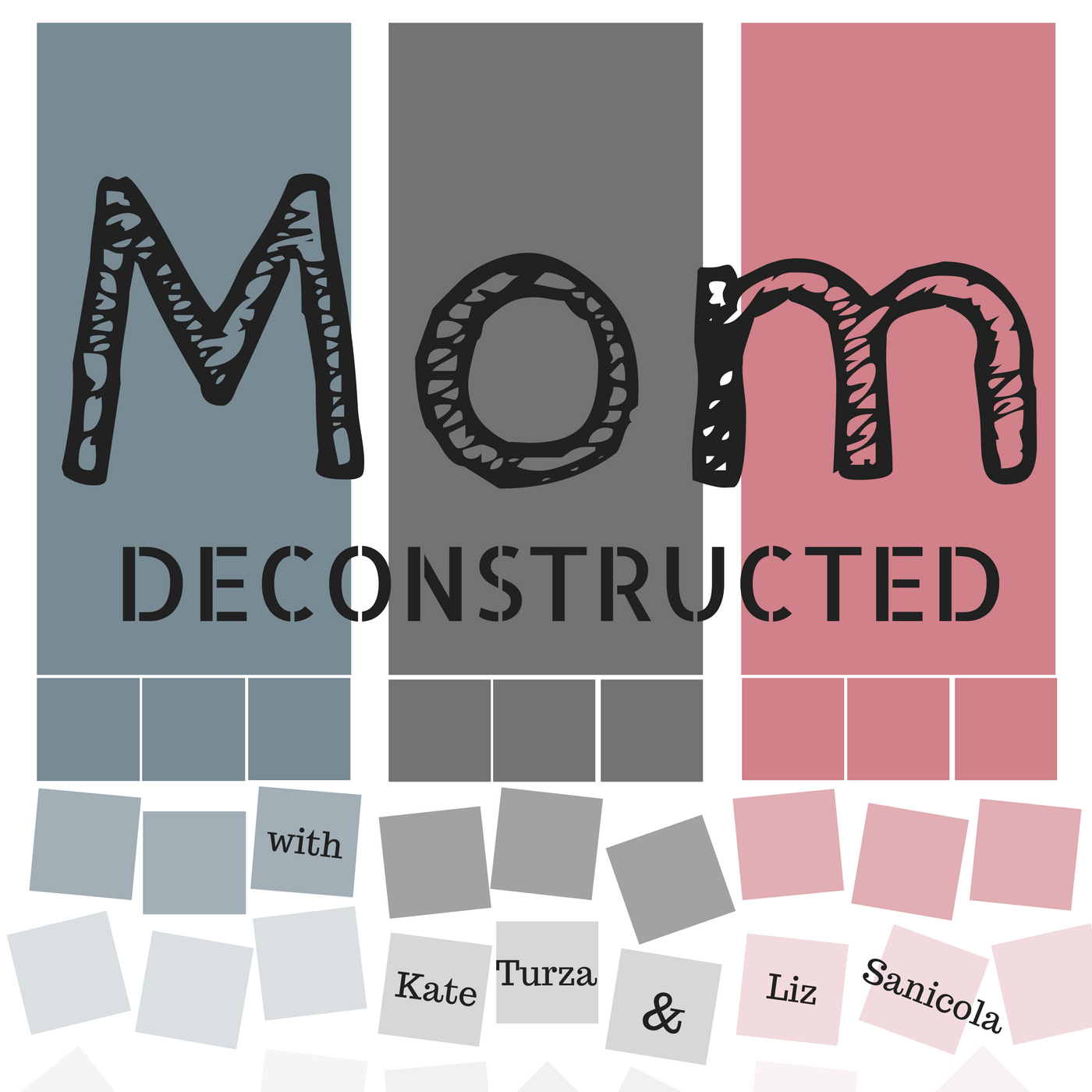 Episode 25: Personalities and Parenting
This week we are deconstructing our episode from last week with Kathy Stowell.  If you haven't listened to that episode, go back and listen to Episode 24.  As a refresher, Kathy is a mom of two in the self-proclaimed "golden years of parenting", looking to add some more fun in her life. This week we talk about putting the "fun" back in our lives, parenting children that are wildly different than ourselves, and the importance of finding your community.
Listen as Kate & Liz discuss:
Where they find unexpected snippets of fun as moms of little kids.
Results of our Briggs-Meyer Personality Tests.
How our personality results shine some light on our own limitations that may explain what frustrates us as parents.
Compatibility of astrological signs in our families.
Tips we use to get our kids to cooperate.
Strategies we pick up from other parents in our support network.
How isolation increases our guilt over "bad" parenting moments.
The importance of interacting & being around other parents.
Links from Show:
Episode 24: Kathy Stowell, Mom of 2 in the "golden age" of parenthood
Yardsticks - Children in the Classroom 4 to 14 Book
EPISODE SPONSORS:
This podcast is made possible by listeners, like you.  We believe that community is key to motherhood, we invite you to consider joining our Patreon community and supporting us with a monthly donation on our page: www.patreon.com/momdeconstructed.  
If you would like to become one of our sponsors visit: www.momdeconstructed.com/advertisingand start the conversation!
All our sponsor offers are available on our website.  To get all the discounts and perks go to www.momdeconstructed.com/sponsors
MORE FROM KATHY
Find out more about Kathy's Mama Bliss Coaching
Get Kathy's Free Guide to Claiming some more Mama Time.
MORE FROM MOM DECONSTRUCTED:
Support this podcast on Patreon.
Leave a review on ITunes here.
Sign up for our newsletter here.
Follow Mom Deconstructed on Facebook.
Follow Mom Deconstructed on Instagram.
Follow Mom Deconstructed on Twitter.
MORE FROM KATE:
Join Kate's Facebook Group, Reality Tykes
MORE FROM LIZ:
Explore Similar Podcasts