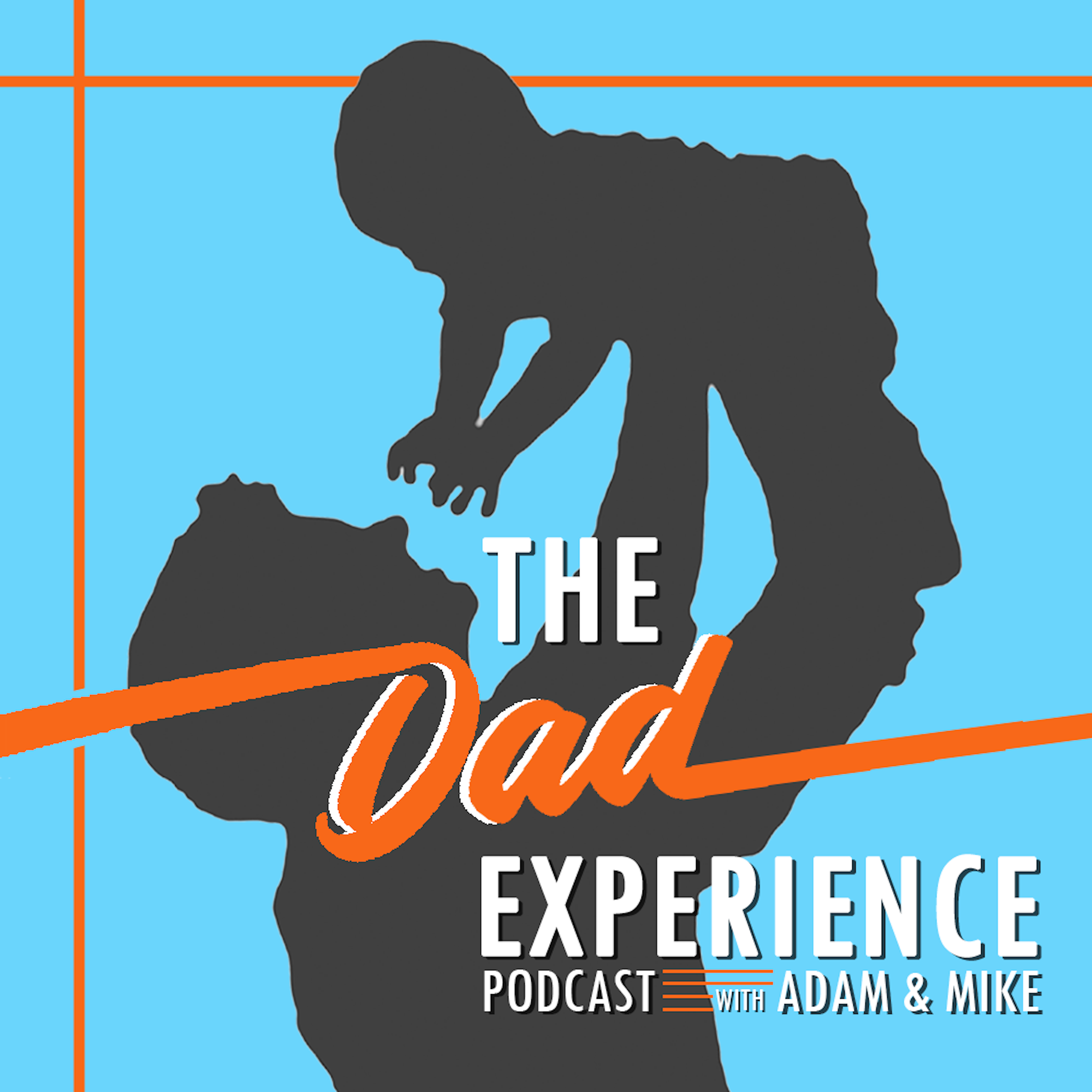 Parenting and Work or Work and Parenting
The guys sit down and talk about the battle we all have of home vs work. Mike and Adam sit down with Joe who has a demanding schedule at work, but still finds time to be a great dad. We finish with our favorite part of the show movies we can't wait to share with our kids.

Follow us @dadexppodcast on Twitter or find us on Facebook "The Dad Experience". Have a show suggestion, question, want to be a guest or know someone who would be great for our show let us know by emailing us at experienceanddad@gmail.com.
Explore Similar Podcasts