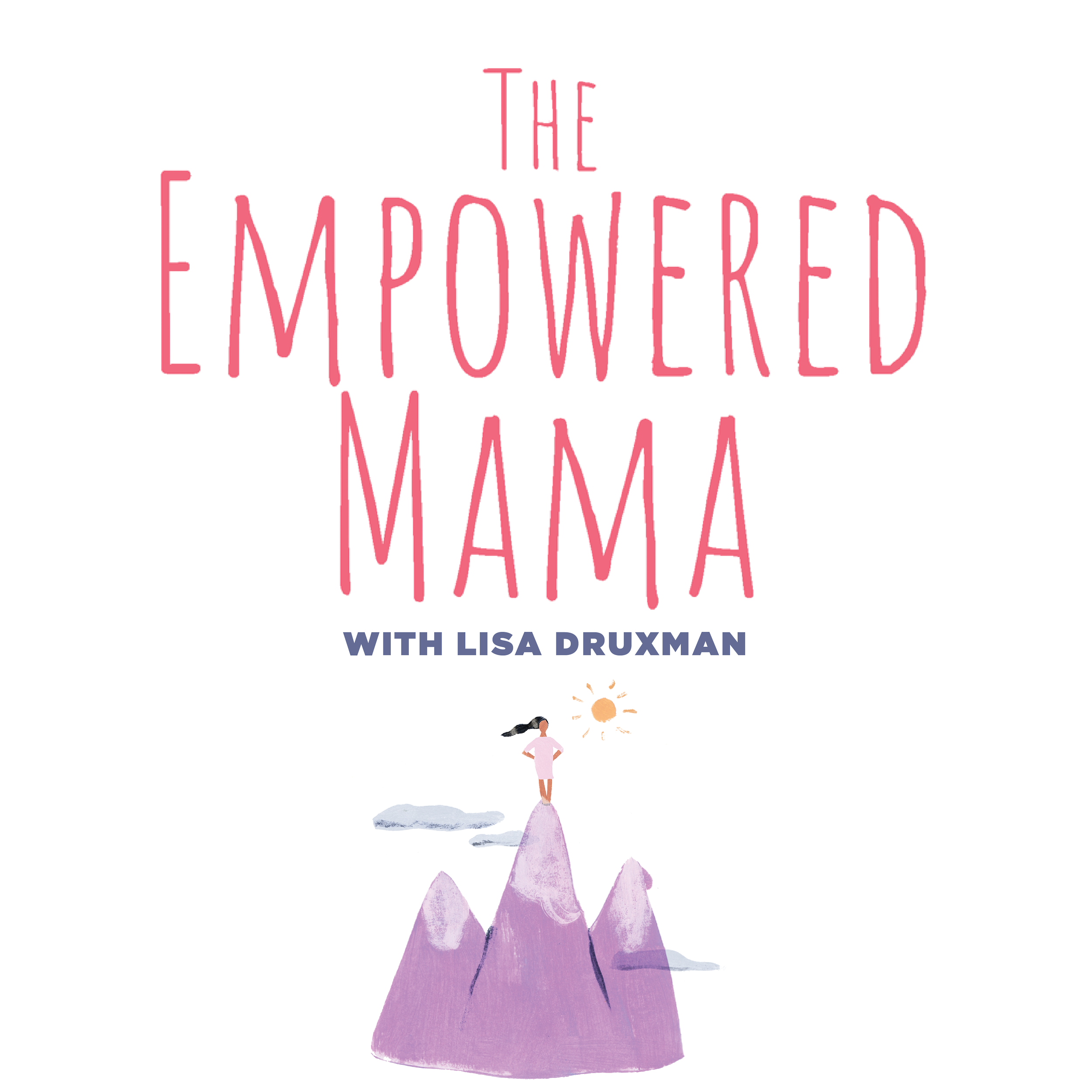 Do you need a Digital Detox?
Do you need a Digital Detox? Here's a test for you!
Do you lose track of time when using electronic devices?
Do you become agitated when you are interrupted?
Do you check your phone when you stop at a red light?
Do you ever check your phone or text while driving?
Do you spend more time on a screen then you do communicating with your family?
Have you lost interest in hobbies or other activities?
Do you become restless when not on your device?
Does your device stay in your bedroom when you sleep?
Does electronic use ever interfere with your sleep?
Have any of your relationships been affected because of devices?
Do you take the phone with you when you use the bathroom?If you are like most of us, you said yes to a lot of these questions. Listen in as we figure out how to digitally declutter and how to have a healthier relationship with our devices.


This is The Empowered Mama Podcast.

This episode is brought to you by fit4mom. Fit4mom is the company I started 17 years ago because I needed a village, a place to belong. The fitness was icing on the cake. We are now fitness for every stage of motherhood and it's the place where you will find the strength in motherhood. If you have not yet tried a class, what are you waiting for? Go to www.fit4mom.com to find a class near you. And if there is not a class near you, then let's you and I chat about starting a franchise. Send me a personal email to lisa@fit4mom.com and I'll tell you how to get started!

Thank you for listening today, and every day that you join me. As always, if there is someone you want me to interview or a topic you want me to talk about, just send me an email to podcast@fit4mom.com.

Links for Lisa

Free Trial at Audible here

Disconnected by Tom Kersting

Digital Minimalism by Cal Newport

Join The 5 Day Digital Detox with Lisa here:

https://www.lisadruxman.com

MamaWell: www.mamawell.co

FIT4MOM website: https://www.fit4mom.com

The Empowered Mama Book: https://www.lisadruxman.com/book/

Lisa Druxman's Website: https://www.lisadruxman.com

Thank you for listening today, and every day that you join me. As always, if there is someone you want me to interview or a topic you want me to talk about, just send me an email to podcast@fit4mom.com.

I know how busy you are, but if you could just take a moment to review the show on iTunes or Stitcher, it would mean the world to me. Think of it like leaving a little tip for your barista. If you liked this episode share it. Super easy to do! Use #EmpoweredMama so that I can thank you!

https://www.lisadruxman.com/reviewit



Explore Similar Podcasts