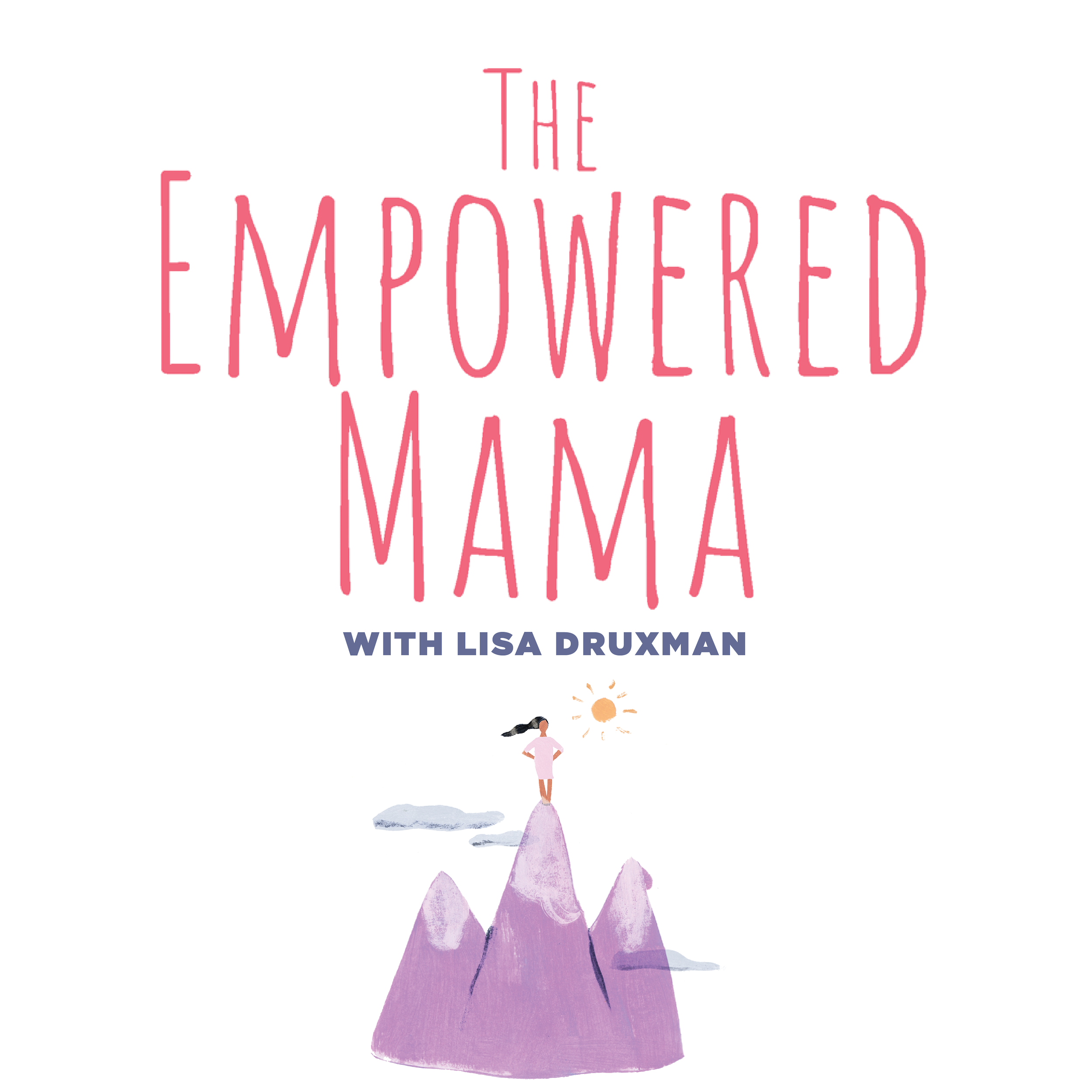 Stress Less, Live More with Empowered Mama Courtney Elmer
Are you ready to ditch overwhelm and grow your life and business without stress? After overcoming cancer at 25, my guest today made it her mission to show busy women how to ditch the overwhelm, grow their business without the stress, and find inner peace in all areas of their life. Are you ready?

Sitting in the doctor's office when she found out she had cancer was her wake-up call. It's when she decided something had to change. The way she was living - stressed, overwhelmed, overworked, and exhausted - was (literally) killing her.

So if you've ever felt:
Frustrated, stuck, and like you're spinning your wheels
Unsure of what to focus on because everything feels urgent
Busy all the time, yet not reaching your goals
Overwhelmed and anxious about how you're going to get it all doneThen you will love this episode. Because she's been there. And she has figured out how to have success without the stress.


Links For Today's Show:

https://www.courtneyelmer.com/

http://www.facebook.com/courtneyelmerpage

https://www.instagram.com/CourtneyElmer_/

This episode is brought to you by fit4mom. Fit4mom is the company I started 18 years ago because I needed a village, a place to belong to. The fitness was the icing on the cake. We are now fitness for every stage of motherhood and it's the place where you will find the strength in motherhood. If you have not yet tried a class, what are you waiting for? Go to www.fit4mom.com to find a class near you. And if there is not a class near you, then lets you and I chat about starting a franchise. Send me a personal email to lisa@fit4mom.com and I'll tell you how to get started!

Thank you for listening today, and every day that you join me. As always, if there is someone you want me to interview or a topic you want me to talk about, just send me an email to podcast@fit4mom.com.

The Empowered Mama is part of the Parents On Demand Network.

The Parents On Demand Network is a collection of podcasts with content specifically created for families. Through the POD website and network app, parents can easily find and subscribe to programming that's specific to their family's interests and needs.

Links for Lisa

Free Trial at Audible here

MamaWell: www.mamawell.co

FIT4MOM website: https://www.fit4mom.com

The Empowered Mama Book: https://www.lisadruxman.com/book/

Lisa Druxman's Website: https://www.lisadruxman.comI know how busy you are, but if you could just take a moment to review the show on iTunes or Stitcher, it would mean the world to me. Think of it like leaving a little tip for your barista. If you liked this episode share it. Super easy to do! Use #EmpoweredMama so that I can thank you!

https://www.lisadruxman.com/reviewit



Explore Similar Podcasts