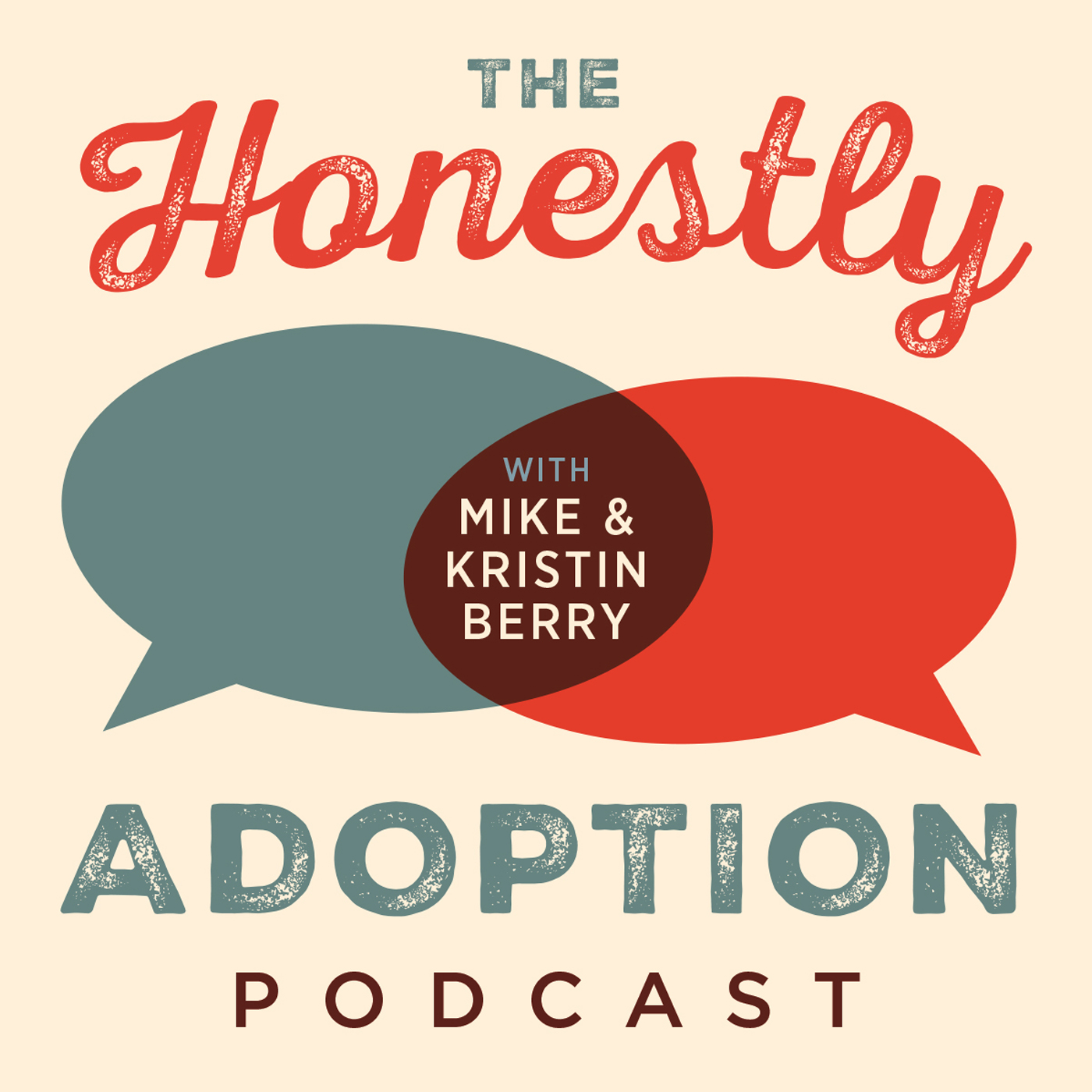 What Are Some Practical Ways To Help My Child Focus?
On this week's episode of The Honestly Adoption Podcast, we're continuing our special series called "I Have A Question," with a great question about how to better help our kiddos focus.





It's a struggle that many foster and adoptive parents have with their children. How to help them focus? This is mostly spotlighted with things like homework, chores, and daily routine. And it can be extremely frustrating on a daily basis. In this episode, hosts Mike and Kristin Berry walk listeners through 5 key strategies that can change everything for you and your children.
Explore Similar Podcasts