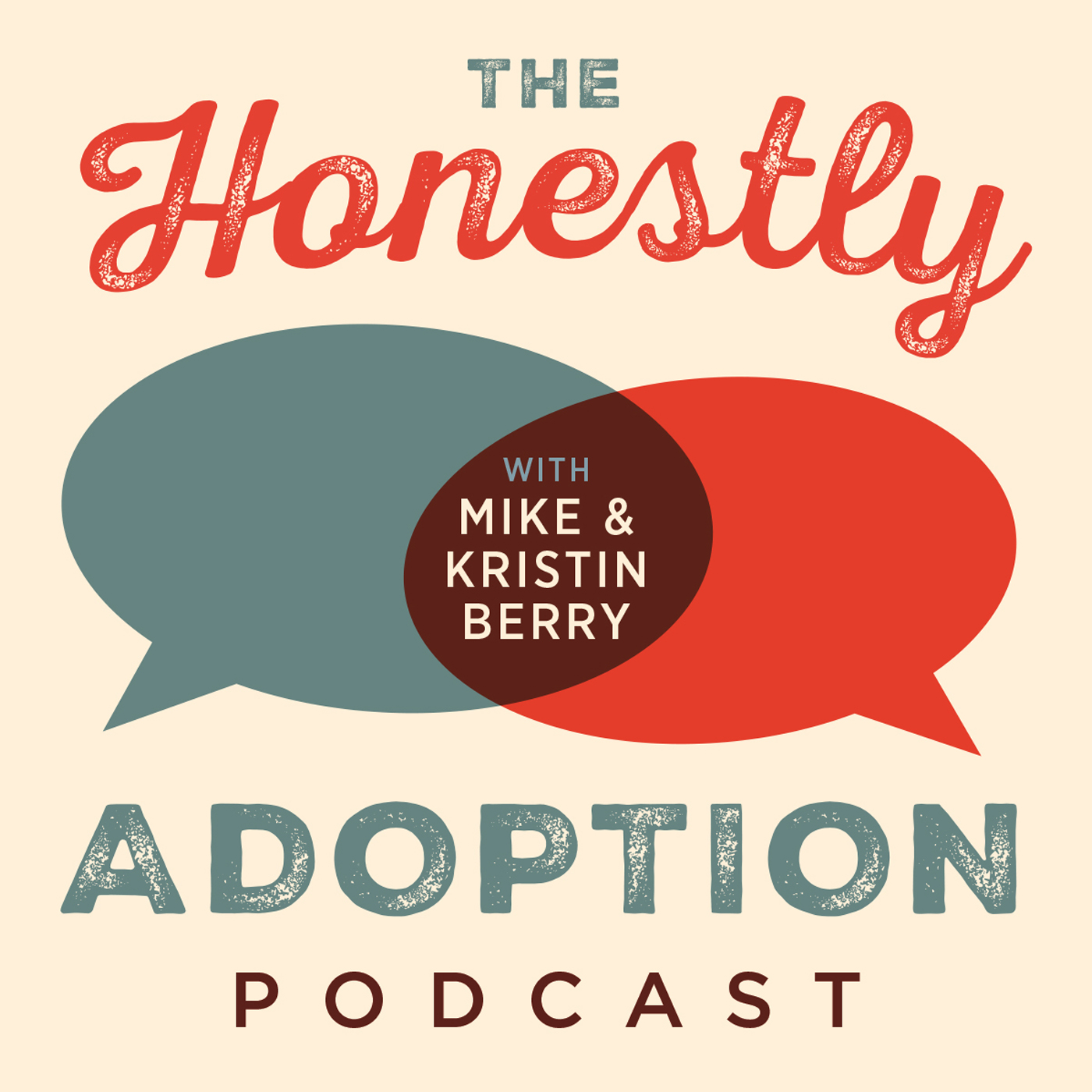 What Should I Do If I Can't Do This Anymore?
We work hard to connect to our children, because connection is the most important thing we can do on the foster and adoptive journey. But what happens when you have honestly exhausted all of your resources, and you realize you legitimately cannot care for your child anymore?






It's an unpopular route on the adoptive journey: relinquishment. However, in some situations, it's a reality. Certainly, not something a parent should rush into when the journey becomes difficult. A healthy connection, lifelong bond, and deep trust are always the end-goal and the overall target for parents who have adopted children from trauma. But in some extreme cases, it is healthier for both children and parents to part ways. Carrie O'Toole joins our show today to discuss this topic and offer wisdom and her best advice on this subject. Listen in now...




Explore Similar Podcasts