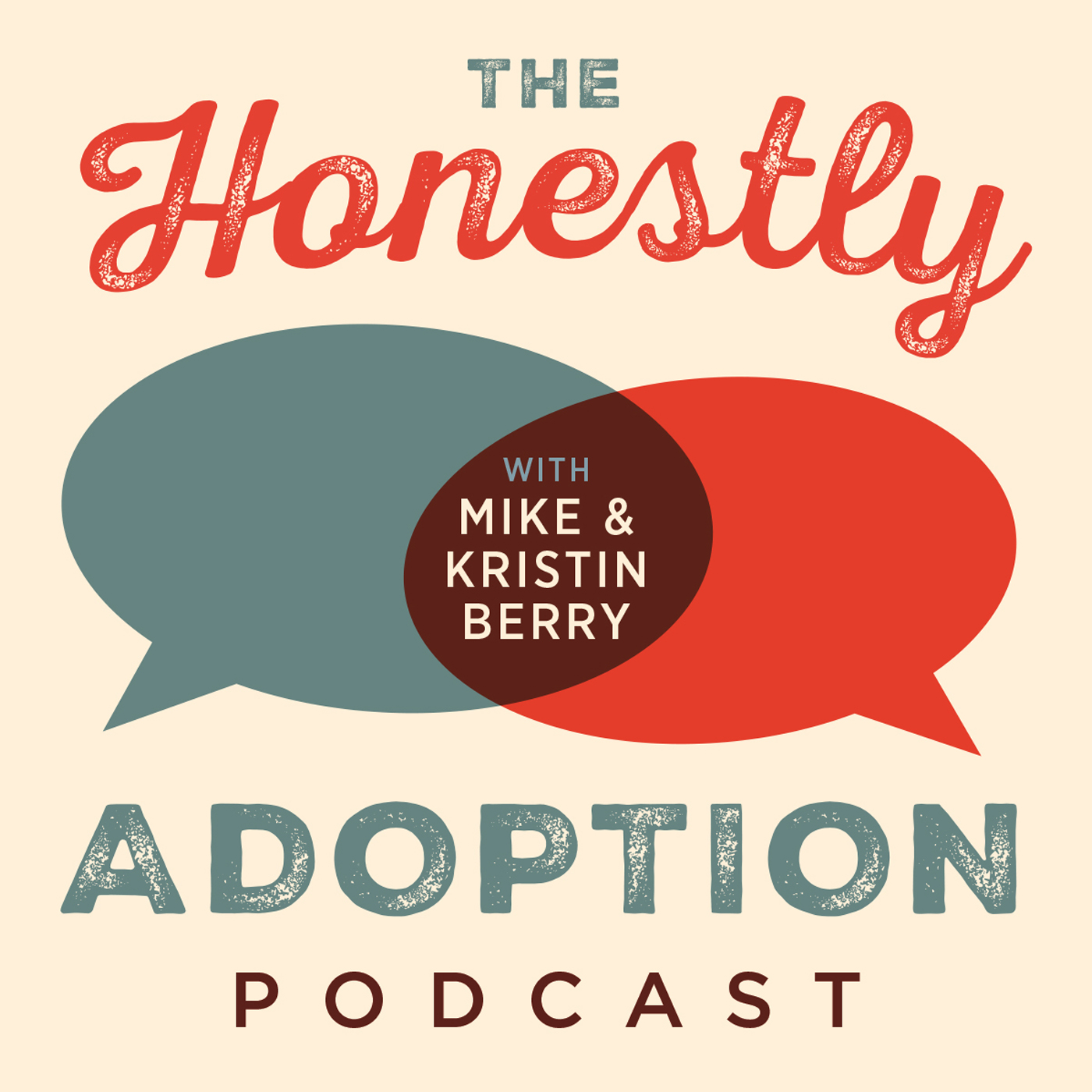 Why Your Money And Your Marriage Both Matter
They are two hot topic words that can either bring a smile to a person's face, or make them grimace. Marriage and money! But they are both intimately connected and they both matter significantly. In this week's episode of The Honestly Adoption Podcast, you'll discover why...






Not that long ago, Brian and Cherie Lowe found themselves in $127,000 debt and on the brink of watching their marriage crumble. But then, after hard work, re-commitment to one another, and a belief in hope, they paid off every dime. Cherie tells their entire story through her 2015 book, Slaying The Debt Dragon. Now, through their new book, Your Money, Your Marriage, they are helping couples understand the intimate connection between financial freedom and intimacy.




Explore Similar Podcasts