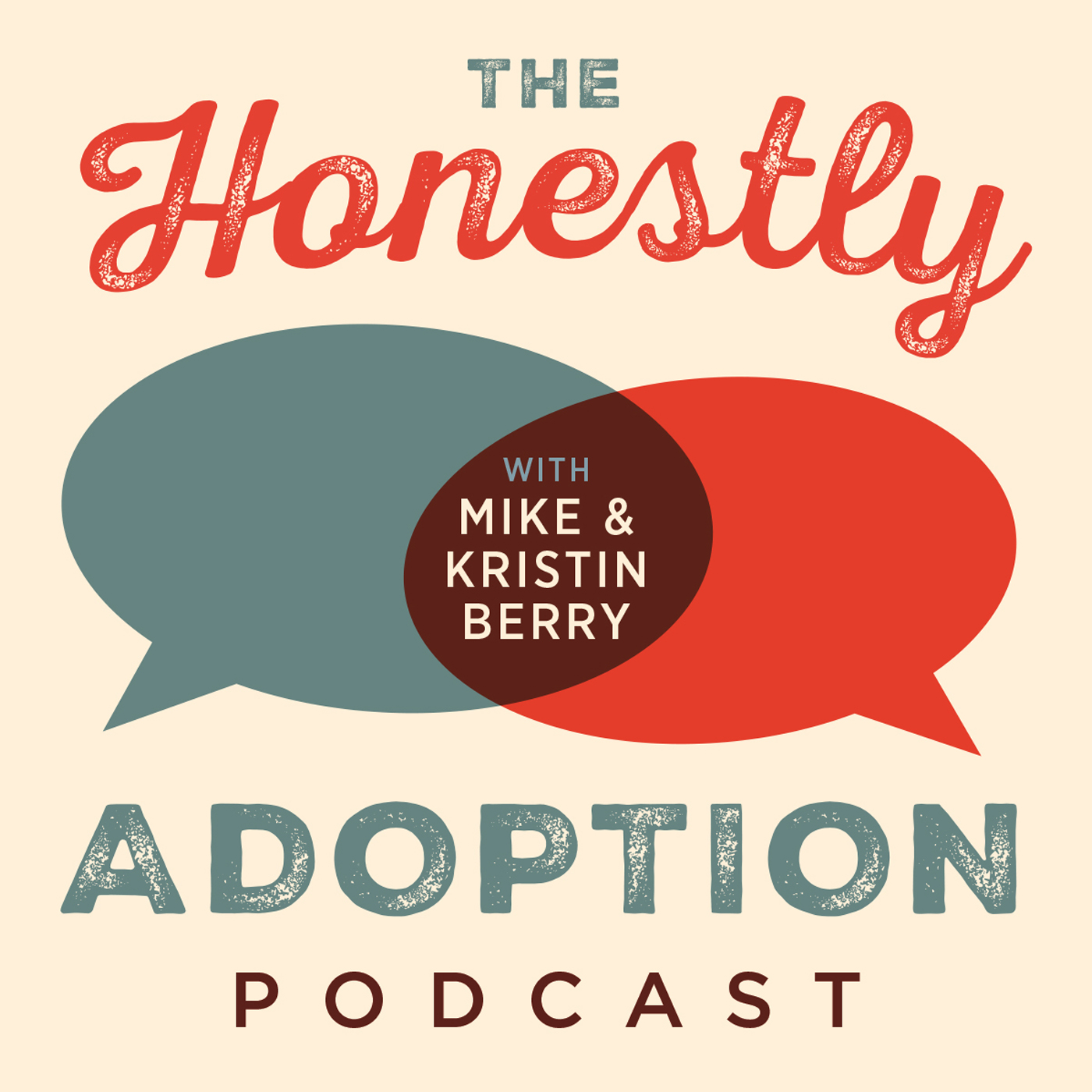 Will Visiting With Birth Parent Hurt My Child In The Long Run?
Your child will always have first family. And as much as possible, we believe you should work to formulate a solid relationship with them. After all, they gave your child life. But what if there's a possibility this will hurt your child in the long run?




It's a valid question: "Will visiting with birth parents, or having a relationship with them, hurt my child in the long run?" We understand where this comes from. But we also know that oftentimes, birth parents get a bad rep thanks to current news media, and unwarranted or unfounded fear. There are situations that are not healthy, yes, that's true. But, before you make a final decision on whether or not it's healthy to be in relationship, Mike and Kristin have some advice on how to connect in the healthiest way possible...


Explore Similar Podcasts